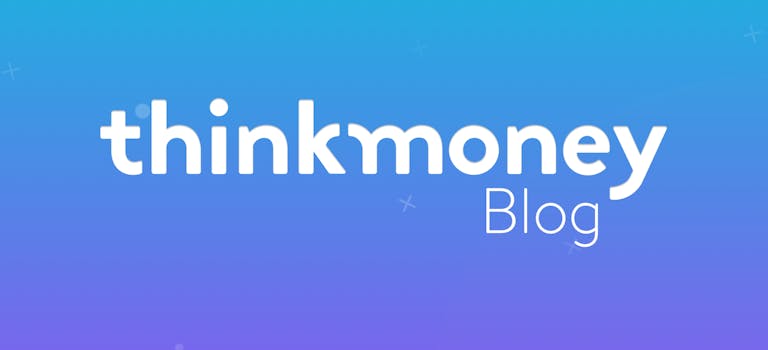 Can you pay for Amazon Prime monthly?
25th Jun 2016

thinkmoney
Bills & Payments
Do a lot of shopping with Amazon? You may have played with the idea of signing up to Amazon Prime to take advantage of the one-day delivery and Prime Video service. If the upfront annual fee of £79 has put you off in the past, there's now another option available.
Amazon customers in the UK will soon be able to pay monthly for their Prime subscription. But is it cheaper to pay monthly or annually? We find out.
Monthly vs annual payment
The monthly payment service means you could pay £7.99 a month for Amazon Prime. It's only a trial at the moment in the UK, but it's due to roll out across the country soon. With monthly membership, you'll get the same benefits as those on an annual subscription.
Amazon Prime's £7.99 monthly fee will allow users the chance to sign up to the service without having to pay out a larger fee in one go. But the total yearly cost of paying monthly is £95.88 in comparison to the £79 annual one-off fee, so it is more expensive overall.
You can cancel the monthly service at any time though, so you don't have to pay for twelve months. You could pay for it over the summer as a treat to the kids, or during December to help you get all of your Christmas shopping done on time.
When can I pay monthly?
Amazon has said that monthly Prime subscriptions will be available across the UK but it has not yet revealed when it will roll this out. There's little information about who can already get a monthly Prime subscription, although it claims most customers should now have the option to.
It says that you can choose to pay monthly while you're shopping. But there's currently no page on the Amazon website where you can click to get monthly payments for Prime.
Already signed up to an annual subscription? You should be able to downgrade to a monthly subscription when it's available.
Is there a cheaper option?
If you're only interested in the Amazon Video service, there is the option to buy this without the Prime delivery service for £5.99 a month.
You can also try out Amazon Prime as part of a 30 day free trial (or 6 months for students). With this trial, you'll get the same service as other Amazon Prime customers. This includes unlimited one-day delivery, Prime Video, Prime Music, unlimited photo storage, the Kindle Owner's Lending Library, and early access to Lightning Deals.
That's not all – you could also get exclusive deals only available to Amazon Prime customers. Just make sure that you cancel your trial after 30 days, as you'll automatically start paying for the annual plan if you don't.
Remember, you could go for another streaming service for a similar price. Netflix and Now TV subscriptions start from £5.99 (for a basic package) and £6.99 (for an entertainment package) respectively.
< Back to articles