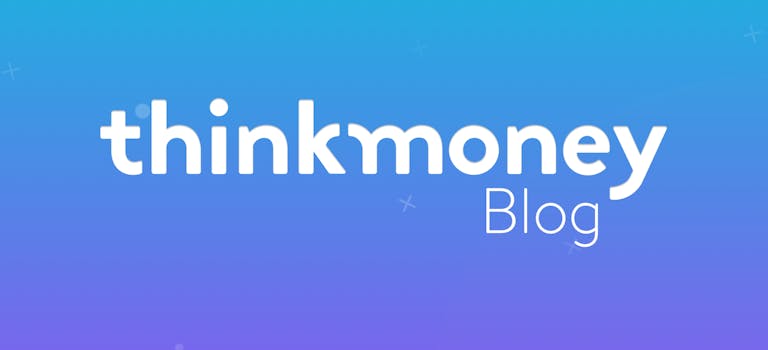 Can you really make money doing surveys online?
1st Feb 2017

thinkmoney
General Finance
We all know you don't get anything for free – there's usually a catch. So when you see online market research surveys offering you money, you might think it's a scam.
But in fact, you can earn some money by doing surveys online. You're not really getting something for nothing, of course – companies are paying you for your time and to give your thoughts.
You might be able to earn cash, vouchers or get free products by answering surveys or even going to focus groups. Find out how you can make money with surveys, as well as whether they're really worth your time.
How it works
Survey companies will ask hundreds of people for their views on various subjects, from products to politics. They'll then sell this information on, either to businesses who are researching for new products or to news sites. That's why survey companies are willing to pay you for your opinions – they know they can make more money on it.
Some of the biggest surveys sites include i-Say, Swagbucks and YouGov. With these sites – and most others – you earn points for taking each survey. For example, each YouGov survey offers you 25, 50 or 100 points depending on how long it takes or how in-depth it is. You need to get 5,000 points for £50 or you can enter your points into the monthly prize draw.
Is it worth it?
Most survey sites will only send you a survey link once every few days or so, so it can be difficult to earn a lot of money quickly. You'll usually be able to earn around £200 a year, and that's usually if you're a member of a few different survey sites.
As you can see, doing surveys online is unlikely to make you a fortune. Even if you sign up to all of the biggest survey sites, the amount of time you'll put in probably won't work out as worth it.
If you've got a few minutes here and there though, it can be worth spending a bit of time doing surveys – just as long as you see it as a way to make a bit of extra cash. And if you can get into a focus group through an online survey, this can be quite profitable – some will pay around £25 for an hour. Only a few people will usually qualify for these though – if you use the London Underground to get to work, for example – so keep an eye out for opportunities.
As soon as you've earned enough to get a voucher, make sure you withdraw this from the survey site. If the site closes without warning, you won't be able to get this money back – you'll just lose it.
Seen an online survey site that looks like it might be too good to be true? Be careful – it might be a scam advert.
< Back to articles