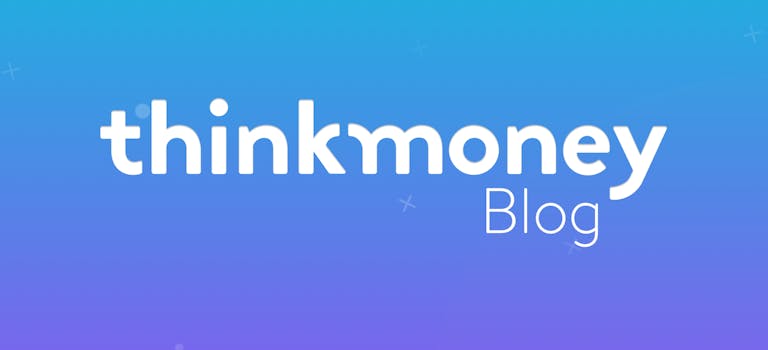 Can you use your credit card for cash withdrawals?
7th Nov 2016

thinkmoney
Financial Guidance
You might want a credit card in your wallet to cover one-off payments for something you want to purchase now and pay for later. A credit card can give you the flexibility to pay a bill off right away or spread the cost over monthly payments.
And if you use a credit card responsibly, it can help to boost your credit history. But what if you use your credit card to withdraw cash? Will this affect your credit history? Let's find out.
Withdrawing cash on your credit card
If you ever need to withdraw cash on your credit card, there will be a separate charge for this and this is normally for each cash withdrawal. The charge varies from one lender to another and it can be a one-off fee or a percentage of your ATM transaction. Some lenders may not offer this facility automatically and you might need to complete a form to access it.
We don't recommend using your credit card to withdraw cash as the charges can be expensive. And what's more, if you're looking to borrow in the future, most lenders will frown upon credit card cash withdrawals. This is because they can assume you were desperate to get hold of the cash. This type of transaction appears on your credit report and if other lenders see this, they might be more likely to reject you.
Other types of cash advance
Your credit card's terms and conditions will refer to a withdrawal as a cash advance. This is the term used when you take money from your credit card balance to get or transfer actual cash. This isn't just withdrawing cash at an ATM – it also includes gambling, buying foreign currency and travellers cheques transferring cash from your card to another online account.
How the interest works
The interest you're charged on cash advances is calculated differently to that on the purchases you make. That's because you'll be charged interest on the amount you withdraw from the exact day you take it out until you pay the balance. If you don't pay the amount you withdraw by the due date, you'll incur other fees and interest added on.
Purchases on credit card differ because the interest is charged if you don't pay your bill in full, which can be up to 56 days later.
Pay back your balance
It can sometimes be tough to make your cash stretch far enough – that's why a credit card can be handy. But as we already mentioned, make sure to stay away from using your credit card for cash withdrawals. Instead, just use your card to cover purchases or to spread the cost of more expensive items.
This credit card gives you the flexibility to spread the cost of your borrowing. And with our QuickCheck tool, you can see if you're likely to be accepted before you even apply.
Know if you're accepted before you apply with thinkmoney's Credit Card QuickCheck
Credit up to £1,500
QuickCheck won't affect your credit rating
Get a quick response in 60 seconds.
39.9% APR Representative (variable)
Think Money Ltd (Credit Broker). Capital One is the exclusive lender
< Back to articles