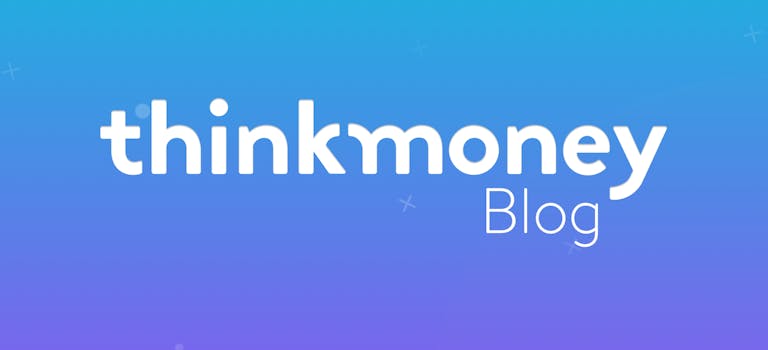 Car insurance over 50: What will you pay?
10th Feb 2017

thinkmoney
Financial Guidance
By the time you reach the age of 50, you've probably been a driver for a few years. You might think that you should get a discount for this, especially if you've driven safely all your life. But in reality, car insurance can sometimes work out more expensive when you're over 50.
This is because some car insurance providers see older drivers as more of a risk, so they'll charge them more for a policy. If you're over 50, you don't have to just settle for this though – you can still get a good deal on your car insurance. Here are the best ways to cut your premium and make sure you get the best offer possible.
Specialised policies for over 50s
If your existing car insurance provider has quoted you a high price when the time comes to renew, don't be tempted just to go for this. You can get a better deal if you shop around and see what's on offer from other providers.
Certain car insurance providers will specialise in offering more affordable insurance policies to over 50s – such as Saga and Age UK – so it might be worth looking at these. You can also compare quotes through a price comparison website.
Building up no claims bonus
Been driving for a few years without an accident? Make sure you're taking advantage of the no claims bonus from this. If you've got five years no claims, you could get a discount of 60-75%.
And don't think that just because you've built up your no claims bonus with one insurer that you have to stick with them to benefit from it. You can usually take your no claims bonus with you to another insurer – they'll ask you about this when you apply. And if you cancel your policy because you don't have a car for a while, you can usually still use your no claims bonus when you start driving again, as long as it's within two years.
Black box insurance
Another way you could save money on your policy when you're over 50 is with black box insurance or telematics. This is where you have a device in your car to track how you drive and the price of your car insurance can change based on this.
Black box insurance is generally for new drivers who want to drive the cost of their policy down but that's not to say you couldn't get it if you're older. If you're a low mileage driver and you don't usually drive a lot early in the morning or late at night, black box insurance might mean you could save money on your car insurance.
< Back to articles