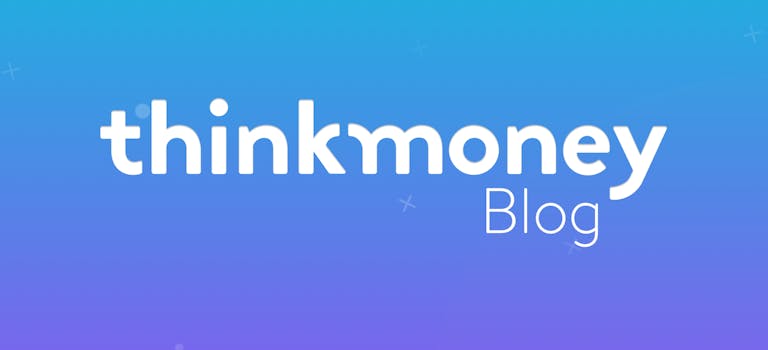 Car rental club – is it cheaper than getting a car?
10th Mar 2016

thinkmoney
Financial Guidance
There are a lot of costs that go into owning a car. Excluding the cost of the car itself, there's paying for the insurance, servicing, MOT and tax, not to mention the petrol or any repairs. If you can't afford this cost or live in an area where the transport links are good enough that you don't need to, then you probably don't need a car.
But what about those times when you're struggling with your shopping on the bus? Or when you have to navigate a train and tube just to pop to a friend's house – wouldn't it be easier just to rent a car for an hour or the day? Thanks to car rental clubs, this is an option.
What is a car rental club?
A car rental club allows you to have the convenience of driving without actually having to own a car or maintain one yourself. You can pay to rent a car on an hourly or daily basis and choose from a variety of different locations to pick it up from.
Some of the car rental clubs that provide this service include City Car Club, Zipcar and peer-to-peer renting club easyCar. Each club will have a different procedure for booking or picking up the car but generally you will browse your local area and book a vehicle for a set period of time.
Once you locate the car, you will use either a club membership card or app to unlock it. City Car Club also provide you with a PIN to unlock the keys – once you're in, you can then drive away. Remember where you parked as you'll have to put the car back in the same spot once you're done.
How much does it cost?
Rental fees can fluctuate depending on the car that you're renting and how long you're planning on using it for and when. You will be able to rent the car per hour or day and prices generally increase if you're planning on using the car at the weekends or overnight.
For example, Zipcar's prices start at £6 for an hour and £54 for a day, with this rising to £7.50 and £65 respectively at the weekend. If you're using the vehicle for business reasons and need to hire out a van for example, then prices can increase for this also.
With most clubs, you'll pay a membership fee on top of the rental charge and will either pay this every month or annually. This cost will include fuel, insurance and breakdown cover. For each additional mile that you go over the daily allowance, you will incur a charge.
What's the catch?
The main thing to be aware of when considering a car rental club is the large excess fee that can be imposed. This can typically range from between £250 and £1,000, but both City Car Club and Zipcar impose an excess fee of £750. However, younger drivers will most likely pay more than this. You can reduce the excess by purchasing a damage fee waiver but this is obviously an extra charge in itself.
Opting to rent a car through a car rental club can work out much cheaper if you only want to use a vehicle on the odd occasion. But if you're considering using a rental car for a longer stretch, then you'll need to factor in the risk of paying out for any damage done to the car – although this could still work out less than if you to buy a car yourself.
To browse your local area and find your nearest car club, head to Carplus.
< Back to articles