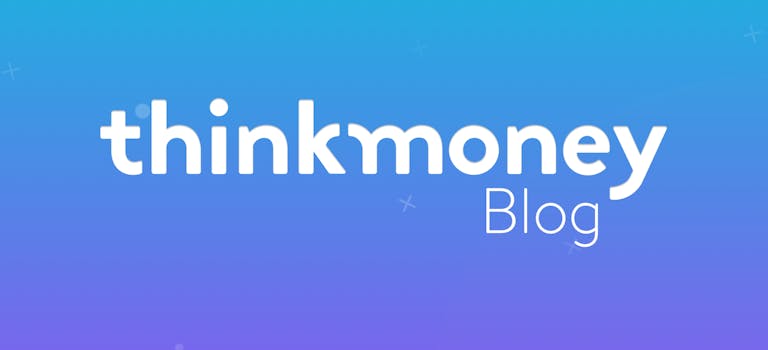 Cash Genie goes into liquidation – here's how to claim
7th Jan 2016

thinkmoney
Financial Guidance
Payday lender Cash Genie has entered liquidation after being ordered to pay £20m of compensation to its customers. Although many former Cash Genie customers have already had their compensation, former customers that haven't yet claimed are being urged to do so now.
The company was forced by the Financial Conduct Authority (FCA) to pay a £20 million compensation bill back in July after it was ruled that it had charged customers high levels of interest and unfair fees. The liquidator, RSM, is still looking for some 12,000 customers who are due a combined compensation of £1.5 million. If you ever borrowed from the payday lender and were charged unfair fees, we're taking a look at how you could claim compensation.
'Serious failings'
Cash Genie – registered under the name Ariste Holding Limited – hasn't been lending since September 2014 so if you took out a loan with them, it will have been before this date. However, the company still continued to chase existing debts after this date and charged borrowers high fees for a variety of unfair reasons.
These unfair businesses practices included charging customers a fee of £50 for their loan to be transferred to Cash Genie's sister debt collection company trading as Carter Forbes, even though this didn't cost the company anything to do. Some borrowers even found they were being charged 30 per cent interest on their loans every month, even though their contracts said the interest would be lower than this.
Not all customers who took out a loan with Cash Genie are due compensation, just the ones who the FCA ruled had been charged unfairly. If you still owe money to Cash Genie, the FCA advises that you continue to make payments until the company gets in touch to tell you to stop.
How you could claim
If you were a customer of Cash Genie, RSM is urging you to get in touch as soon as possible to claim what you're due. It's attempted to contact all customers who should receive compensation but if you think that you should have been contacted but you haven't heard from the lender, you should contact them. The average amount in compensation paid out to each customer so far is around £175, so you don't want to miss out if you could be owed money.
You can email [email protected] or call the phone line that has been set up to deal with claims on 0333 366 0023 if you think you might be owed money. Your loan might not even have been taken out with Cash Genie – customers of sister firms txtmecash.co.uk and paydayiseveryday.co.uk are also due compensation, so get in touch if you've borrowed from any of the three companies.
< Back to articles