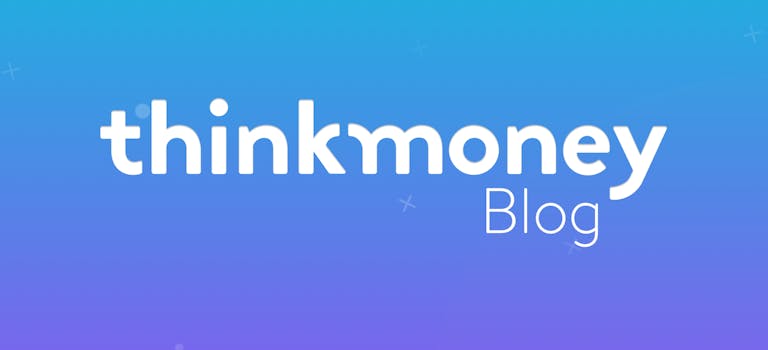 Changes to the Financial Services Compensation Scheme
11th Jan 2016

thinkmoney
thinkmoney News
It can seem like there's always something to save up for – whether it's a new car or home, a wedding or simply a holiday for the family, there's no escaping the need to factor in larger expenses to your budget.
With your hard-earned cash saved, you probably want to make sure it's protected if anything were to happen to your bank, building society or credit union. And it probably already is, by the Financial Services Compensation Scheme. In this blog we're going to walk you through the basics of this scheme and how it's changing for 2016.
What is the FSCS?
The Financial Services Compensation Scheme (FSCS) protects savings held by a saver in a UK authorised bank, building society or credit union. This means that if anything were to happen to any of these institutions (for example, they stop trading or are declared in default) the FSCS would automatically refund savings up to a set limit.
For the last five years, the limit that the FSCS will protect up to has been £85,000, but this will fall to £75,000 from January 1st. The FSCS deposit protection limit is recalculated every five years and set at the sterling amount equivalent to 100,000 euros. The new limit was announced in July, giving borrowers the opportunity to adjust their savings.
The deposit protection limit set by the FSCS is given out per person (if you have a joint account, you're eligible to £75,000 each) and per firm, with compensation usually being received within 7 days. Under the new compensation limit, the FSCS state that more than 95% of consumers will still be protected.
What does this mean for me?
Put simply, this change to the deposit protection limit won't affect you if you have less than £75,000 saved as your money will continue to be protected. If you have saved more than this amount, it may be worth looking at your savings and distributing them into various different accounts to ensure that your money is safeguarded.
Something to note is that all accounts that operate under a 'shared FCA licence' will only be covered once under the scheme. This means that if you have an account with HSBC and First Direct (who share the same banking licence), and each account holds £50,000, you'd only be eligible to a maximum compensation of £75,000 if the group were to go bust. It's therefore a good idea to spread your savings across a number of different financial institutions so that you don't get caught out by this – if you've got a lot of savings, that is.
If you're a thinkmoney customer, the money in your account will be protected under the FSCS. This is because the funds that you put into your thinkmoney Personal Account are hosted by the Royal Bank of Scotland (RBS). So if RBS was ever unable to meet its obligations, you'd be able to reclaim deposits of up to £75,000 held in your thinkmoney account.
To check whether your money is protected by the FSCS, use their protection checker.
< Back to articles