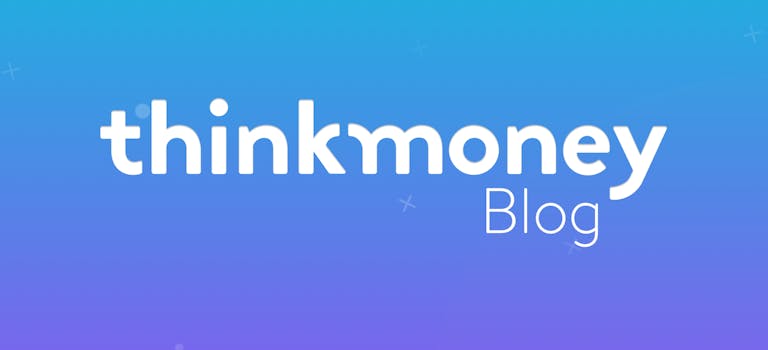 Cheap hobbies on a budget – reading
3rd Apr 2015

thinkmoney
Money Saving Tips
Ernest Hemingway famously once said 'There is no friend as loyal as a book' and we think he's right! So, for the second part of our series on starting a new, cheap hobby, we're going to look at reading.
Now, reading may sound boring to some, but hear us out! Reading can help educate you about the world, teach you new things you might never have thought of and expand your horizons. It can make you think differently about subjects, help you escape into a different reality and relax your mind after a long day.
Millions of books have been published, so there's got to be one out there for everyone. As a basic rule, choose fiction if you like imaginative stories, science fiction or romance, or opt for non-fiction if a celebrity biography sounds like it's more up your street. The possibilities really are endless – there's poetry books, business books, ones on pets, baking, languages and travel. We'll be amazed if you can't find one that tickles your fancy!
Where to start
A good starting point is the Love Reading website, which includes lots of recommendations and opening extracts that you can browse through. As well as this, you could always pop down to your local library – librarians will be keen to point you in the direction of books they love and you'll be able to borrow them for free. There's often a 'recommended' shelf full of books for you to browse too. Charity shops are another great place to find cheap books – people often don't have the space to store them after they've been read, so donate them to a worthy cause.
It's also good to ask your friends and family, as word of mouth is often the best way to hear about a good book and you'll be amazed how many people offer to lend you a copy that they already have. You can also try ebooks and self-published books, which you'll find online. There are loads of books you can download for free.
Book crossing is also taking off – someone leaves a book in a public place to be picked up and read by others. Once they've read it, they'll do the same. It's free and you can often see where exactly your book has been. You might even make some pen friends in the process if you come across a book that's labelled and registered on the website, so keep your eyes peeled!
How much to read
If you're a reading newbie, you could set yourself a reading challenge. Maybe aim to read a couple of pages every night before you go to bed, or dedicate one evening a week to spending a couple of hours immersed in a book. You could read before you go to sleep, on the daily commute or in the bath – it's completely up to you, but somewhere comfy is best. Once you're in the swing of things, you could set yourself harder challenges – something like reading every single novel Charles Dickens published!
It's important not feel discouraged when you read something that doesn't interest you – it happens to everyone. Try to persevere for a while, give it a couple of chapters to see if you get into it, but if you find it tedious, or just plain ridiculous, you can stop and switch to another book. Reading needs to be fun, so don't feel like you have to finish every book you start. Remember, you're not at school anymore, so there won't be a test at the end!
Get social
Book groups are a great way to meet like-minded book lovers – you'll all read the same book, then meet up around once a month to discuss what you thought of it in a relaxed setting, usually in a library, bookshop or cafe. Groups typically consist of up to ten readers, but they are often open to new recruits. To find a book group in your local area click here >
As well as being good for meeting new people, these groups are great at introducing you to books that you wouldn't have chosen yourself. Some books you'll love, some you'll like and some you'll hate, but discussing them with others will open your eyes to how different books appeal to different people.
If you don't fancy meeting up with people face to face you could always join an online book group. There is a great Facebook community which Mark Zuckerberg has set up called A Year of Books, which is well worth joining. He has challenged himself to read a new book every two weeks and you can join him!
Related articles:
< Back to articles