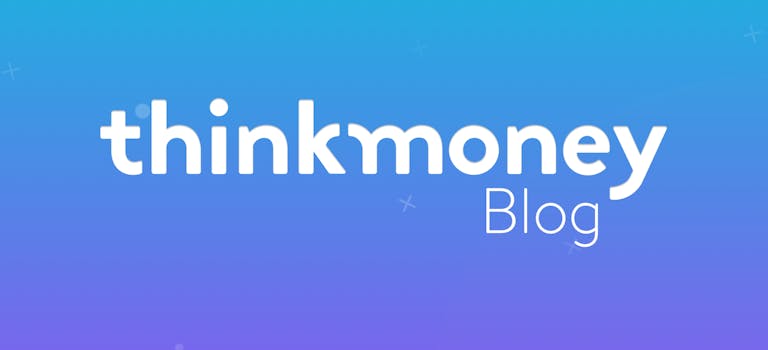 Checking for any outstanding finance when you buy a car
6th Mar 2016

thinkmoney
Financial Guidance
There are a lot of things to consider when you're thinking of buying a used car – how old it is, the mileage and any damage to name just a few. After all, you want to make sure your investment is going to serve you well and that it won't just break down after a few months.
Something else that's important to check with used cars is whether they still have any outstanding finance agreements on them. If they do and you buy the car without realising, the car could be repossessed so here's how to check before you sign on the dotted line.
Rising problem
According to figures from online used vehicle checker My Car Check, the number of unpaid finance alerts on used cars is up 16 per cent compared with the same time a year ago. It's illegal to sell a car that has a finance agreement outstanding on it and these stats show it's something that drivers really need to look out for when they're buying a used car.
The figures also showed that 48 per cent of checks carried out on cars in January flagged up at least one issue. These weren't all necessarily cause for concern – some could be as innocent as a previous legal registration plate transfer. However, some issues were more serious such as cars that had previously been declared destroyed. If any serious problems like this flagged up when you were considering a used car, it wouldn't be a good idea to continue with buying the vehicle.
See what else you should check when you're buying a vehicle with our blog on tax costs and used car checks.
How to check
Before you buy any used cars, check to see if there's an outstanding finance agreement registered on it via a site like HPI . If your search shows there is outstanding finance on the car, you need to get in touch with the company listed as financing it. They'll be able to tell you if the finance agreement is paid off and it's a good idea to get them to send you a letter confirming this. However, if the finance agreement isn't settled, you should get the seller to pay this off before continuing with the sale.
If you've already bought a used car and you didn't check it at the time but you've since found out there's outstanding finance on it, it's probably worth seeking legal advice from a professional source. This is because the finance company could decide to take ownership of the car from you as they'd have a claim against it. You'd have to prove you're an innocent buyer and that you weren't aware of the finance agreement when you bought the car but this can be difficult and the finance company may not believe you. That's why it's best to avoid problems like this by getting a vehicle check before you buy any car.
For any other problems when you've bought a used car, check to see what protection you have through the Consumer Rights Act.
< Back to articles