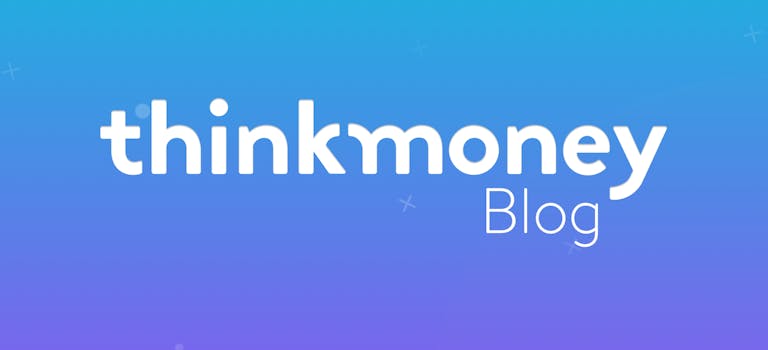 Claiming compensation if your train is delayed
9th Jan 2016

thinkmoney
Bills & Payments
The last thing you want after a long day at work is to find that your usual evening train home is delayed or – even worse – cancelled. According to Which?, this was a common problem for everyday commuters in 2015, with 47 million passenger journeys either cancelled or late in the 12 months to March.
In light of this, Which? has launched a "super complaint" over how rail passengers receive compensation for delays, asking the Office of Rail and Road to investigate the issue and call for a simpler process. To make sure you're aware of your rights with the current process, we're going to walk you through how you can make a claim.
Make a claim
If your train is delayed or cancelled, the most important thing is that you do make a claim – or at least look into whether you're eligible to. According to Which? out of a survey of 7,000 passengers, only a third of those who could be entitled to compensation actually made a claim.
Your first point of call when looking into whether you are due compensation is the train company that you travelled with. Each company has their own specifications of the causes and length of a delay, so check their website to see what they say.
Many train providers now operate a 'delay repay' scheme which means if you're delayed for more than half an hour, you should receive compensation of at least half the cost of the delayed part of your journey – no matter the reason. If you travelled with the Virgin West Coast service, you could be eligible for automatic compensation.
How to make a claim
The length of time that you need to be delayed in order to be eligible for compensation varies but most will look at your claim if you've been delayed by 30 minutes or more.
Just bear in mind when it comes to delays, that it's not the delay to the train that matters but to your overall journey. So if you miss a connection because the train that you were relying on was 10 minutes late and you arrived an hour late at your destination as a result of this – your claim would be for the hour delay, not just the 10 minutes.
To make a claim, you need to send proof of your journey as well as the details of the delay and the impact that it had on your journey to the train operator. Send off your ticket with a form (you should be able to pick this up from their website or a booking office in the station) – do this within 28 days of completing your journey to make sure the claim is still valid.
How much can I get?
If you have an eligible claim, the amount that you could receive will vary according to the operator. For a one-hour delay, you're entitled to at least 20% of the price paid for a single ticket. If you purchased a return ticket and the delay occurred on just one leg of the journey then you're entitled to 10% of the ticket price. If both halves of your journey are delayed, you'll receive 20% of the return ticket.
For season ticket holders, the refund tends to be worked out as a proportion of the daily cost of the ticket. With monthly or longer season tickets, you may only receive an offer of discount off your next season ticket if the company operates under the Passenger Charter Compensation scheme – under this scheme, companies will usually only pay out if the delay is their fault.
< Back to articles