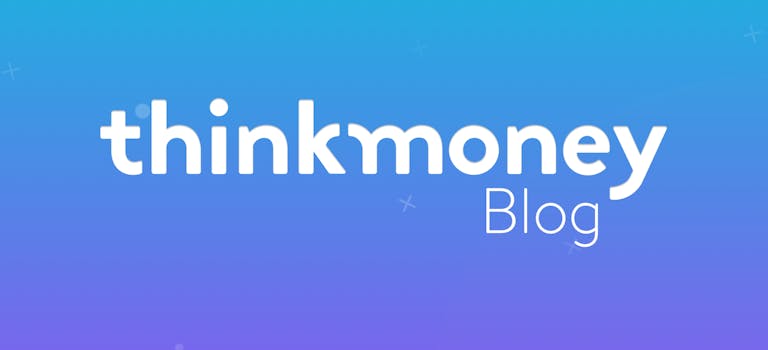 Comparison sites investigated – make sure you're getting a good deal
23rd Jun 2015

thinkmoney
Money Saving Tips
Most of us know that one of the best ways to find a good deal on your electricity bills or car insurance is by running a search on a price comparison site. But we could be missing out on some of the biggest savings as a new investigation found that some of these websites aren't showing a true picture of the deals on offer.
Some comparison sites were found to show a much smaller number of deals and rates than others, meaning consumers could be missing out. Let's take a look at how to make sure you're saving on these sites.
Channel 4 investigation
According to Channel 4, comparison sites vary quite a bit, with some showing only a few deals. For example, for ISAs, MoneySuperMarket.com was listing 127 products with the best paying 1.9%, whilst a rival comparison site was showing just seven accounts with a top rate of 1.2%. Some of the sites were found to be more likely to show deals from providers that they got commission from and this might not always be clear to the untrained eye.
Why use comparison sites?
It will be interesting to see the results of these investigations and to find out whether the price comparison sites will do anything differently. These websites will usually show you the deals with companies that they have relationships with first, but there's often a button to click so you can see all of the rates on sale. However, it can be easy to miss this if you don't know what you're looking for.
It can still be a good idea to use comparison sites to look at what's on offer when you're searching for insurance or utility bills. It means you can look at several deals at once and compare prices, without having to look at each individual provider. Make sure you're getting the most out of price comparison sites with our top tips on how to shop for deals:
Compare the comparison sites – using one price comparison site isn't enough, make sure you see what deals are available with at least three. Some sites will show you different deals, so by using a few of them, you can be sure that you're getting a picture of the wider market, whether you're looking for insurance or a better deal on your utilities.
Check what the quote is for – when you're buying insurance, just because one quote seems a lot cheaper than what you're currently paying doesn't mean it's the best deal for you. The comparison sites generally run a search based on some generic details but if you live on a flood plain or you've got a modified car, you'll have to put this information in manually.
Search other providers – some insurance providers aren't on comparison sites, like Direct Line and Aviva. It might be worth having a look at what deals they've got on, as you could get a saving with them.
Don't assume – just because a comparison site says it's the best deal doesn't mean it necessarily is. Some insurance or internet providers will offer you a discount if you renew your deal and stay with them. For example, when your current rate for your car insurance is about to expire, get in touch with your provider and see if they'll offer you a 'loyalty deal'. You might be able to negotiate a better rate than any of the price comparison sites.
< Back to articles