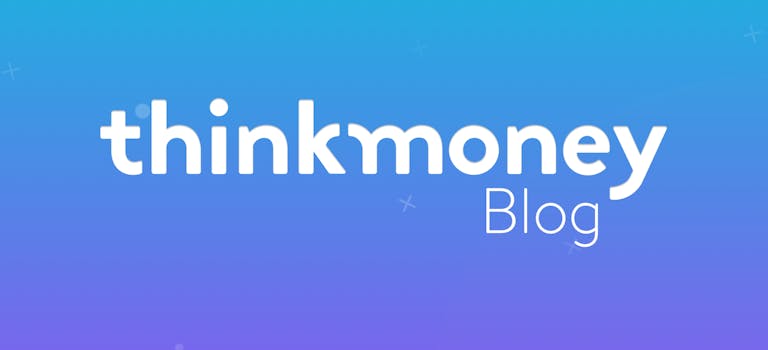 Consumer Contracts Regulations: Your right to cancel
13th Jun 2016

thinkmoney
Bills & Payments
As a general rule, you have more rights when shopping online than you do buying in-store. This is because of the Consumer Contracts Regulations. These rules apply when shopping online, over the phone and on the doorstep.
One feature of these regulations is the right to cancel goods or a service (after a set period) and still get your money back. To make sure you understand how these rules work, we're going to take you through your rights.
Cancelling goods
You have the right to cancel an order as soon as you place it online. This period ends 14 days after you receive your goods. If an order consists of multiple items, the 14 day period runs from when you receive the last package.
When you receive your order, you have another 14 days to decide whether or not to cancel. If you do want to cancel the order, you have a fortnight to send the goods back to the seller. You should get your refund within 14 days of the retailer receiving the goods.
You might not receive a full refund if the goods do not return in the same quality they should do. The retailer will only refund you the basic cost of delivery, even if you chose to pay for a quicker service.
You're not able to cancel all goods. Exceptions include CDs, DVDs or software with a broken seal. Perishable items, bespoke or personalised goods cannot be cancelled either.
Cancelling services
Cancelling a service works in a similar way. You have 14 days from entering a service contract to cancel it. The trader should not begin providing their service until this cancellation period is over.
If you request a service to start right away then you're able to change your mind within this 14 day period. But if you cancel, you must pay for the value of the service that you've used up to this point.
For example, if you signed up to a mobile contract over the phone or online then you have 14 days to cancel. If you decide that the phone isn't for you after five days, you can cancel the contract for free during this 'cooling-off' period. However, you must pay for the five days of service you've used.
There are some contracts where you won't be able to cancel a service. These include hotel bookings, flights, catering, concerts or car hire. If you arrange for a service in-store, you won't have the same right to cancel.
Remember, the minimum cancellation period to cancel goods or a service is 14 days. But that doesn't mean that some sellers won't offer more than this, so always check the terms and conditions.
Is a delivery taking too long to arrive? Find out if you can cancel it in our blog.
< Back to articles