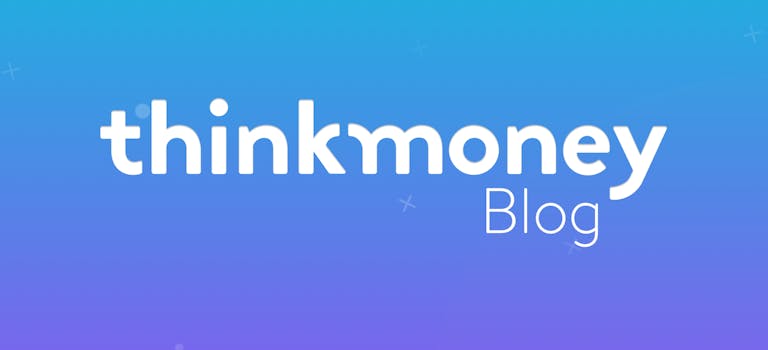 Consumer Credit Act review: What this means for Section 75
9th Jun 2016

thinkmoney
Financial Guidance
The Financial Conduct Authority (FCA) is to review the Consumer Credit Act 1974. The aim of the review is to simplify the Act which could mean that some parts will be changed or replaced altogether.
As part of this review, we might see some changes to the popular Section 75. This provides protection for credit card users once they spend over a certain amount.
Why review?
Although the review is in the early stages, the FCA says it's hoping to "simplify the regime" and make sure consumers continue to receive protection "whilst not placing disproportionate burden on firms".
This is not the first time the FCA has reviewed the Consumer Credit Act. In 2014, the regulatory body scrapped 82 sections of the Act and replaced them with more up-to-date rules. But it left 167 other parts of the Act alone – including Section 75.
The fact that the FCA has proposed another review doesn't necessarily mean the end for Section 75. But there is a prospect that it could change or have less power if the FCA believes that it's not working in favour of credit card companies.
The FCA is expected to provide an update on the review later this year. It's worth keeping in mind that any changes won't happen for a while, as the regulator has until April 2019 to report its findings.
Section 75
If you're unfamiliar with Section 75, then you may be wondering what all the fuss is about. Section 75 is a UK law that protects you on any purchases that you make using your credit card between the value of £100 and £30,000.
This means that if a retailer goes bump, or the item that you order turns up faulty or not at all, you can claim your money back. You can do this through the retailer or your credit card company as they're both jointly liable.
You don't even have to pay the full amount for the goods on your credit card, just part of it. For example, if you order a new sofa and pay £70 deposit with your credit card and £500 on your debit card, you could still claim back the total £570 if anything went wrong with your purchase.
Of course, you'll need to make sure that you can repay whatever you spend on your credit card before making a purchase. But if you can, it can be a good idea to use your credit card to pay for larger purchases.
We'll keep you updated on any changes to the Consumer Credit Act and in particular Section 75 when there's further news – so check back in soon for more information.
< Back to articles