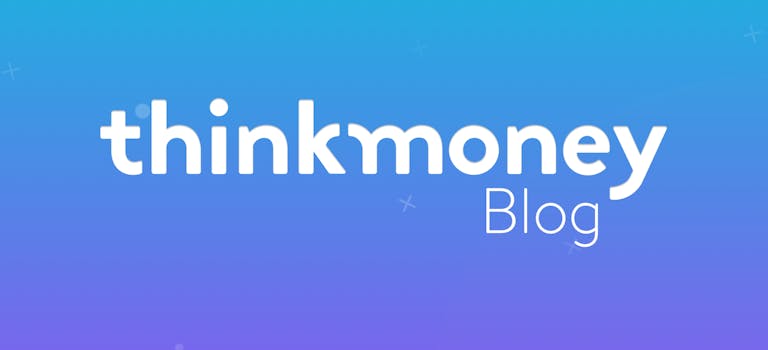 Do I need a TV licence to watch Netflix and NOW TV?
10th Sep 2016

thinkmoney
General Finance
With more and more people choosing to binge-watch the best dramas or catch up on their favourite programmes on their tablet in bed, you may be wondering whether or not you really need your TV licence.
After all, there are so many gripping TV programmes available and with the advent of tablets and phones that offer on-the-go streaming capabilities, you may be watching less and less live TV. However, you may still find that you need a TV licence in order to legally watch certain programmes.
What do I get with a TV licence?
A TV licence allows you to watch any live TV programme. Live TV is any programme you watch or record while it is being shown on the TV, or through an online TV service on another device, such as a smartphone. This includes live sports, and films being shown live. It also includes recordings made through digital boxes, such as a Sky box.
Since 1 September, you now need a TV licence in order to legally download or watch any shows on BBC iPlayer, including both live and on-demand programmes. A colour licence will cost you around £145.00 per year, though this cost can be broken down into monthly payments.
Do I need a licence to stream programmes?
You do not need a TV licence if you only intend to watch on demand movies and entertainment through providers as NOW TV, Amazon Instant Video, Sky, Virgin Media, BT Vision or Netflix. This also covers on-demand programmes from services like All 4 and ITV Player – but as we've already explained, not BBC iPlayer.
This means that if you buy a subscription to any paid-for streaming service, you won't need to buy a TV licence as well. However, if you use any of these providers to watch live TV or to record shows for watching later, you will need a TV licence. This is the case even if you are watching through an online device such as a smartphone.
Some providers, such as NOW TV, recommend informing TV Licensing if you only intend on watching on-demand movies and entertainment. You can do this through the TV Licensing website. If you've still got questions about a specific TV provider, they often provide information on their websites.
Are there any alternatives?
Without a TV licence, there is no legal way to watch live TV programmes. However, you would still be able to watch all your favourite programmes on catch-up without a licence, except through BBC iPlayer.
If you break it down monthly, your TV licence will cost you around £12 per month. A standard Netflix package offering HD streaming on two devices at once is £7.49, while an Amazon Instant Video subscription is £5.99 a month, or £79 if you opt for their Amazon Prime package which includes access to Amazon Music and free one-day shipping.
What's more, both of these providers offer a variety of back-catalogue BBC shows – including hits such as Sherlock and Wolf Hall – although it can sometimes take a few months for these shows to appear. So if you're willing to wait for a programme to become available, you could still watch your favourite programmes without forking out for a licence.
_Update 31st May 2019: for more info, read our more recent blog on TV licensing.
< Back to articles