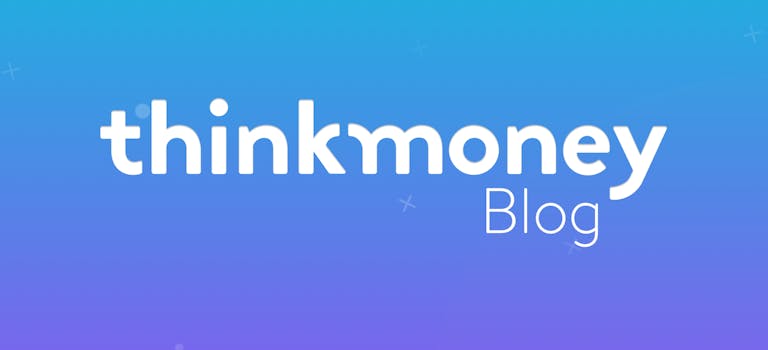 Do joint accounts affect your credit history?
21st Mar 2016

thinkmoney
General Finance
With Valentine's Day only a few weeks ago, you and your partner may be thinking of making a big commitment – opening up a joint account together. This can make sense if you share financial commitments like joint bills, but there are consequences that come with opening up a joint account.
One such consequence is that you create a financial link between you and your partner – we'll take you through what effect this could have on your credit history.
Financial link
Although a joint account can be convenient when you need to pool your money together in one place, this will set up a financial link between you and your partner. The same goes for if you've got a joint bills account set up with your flatmates.
Having a financial link connecting the two of you means that any future credit checks that are carried out on either one of you will incorporate the other person's credit history. So if one of you doesn't have the best track record when it comes to managing credit, this could work against the other when making applications for credit. A financial link can be created when setting up a joint mortgage or loan as well.
Before you make the commitment of opening a joint account it would be worth checking your respective credit reports through one or more of the credit reference agencies Experian, Equifax and CallCredit. Once you've got a good understanding of what's on your credit report, you and your partner should be transparent about your respective credit histories.
If one of you hasn't had the best credit history, then you may decide to keep your money separate for now. Generally, instances of bad credit (such as a missed or late payment) will drop off your credit record after six years, so it may be worth waiting for this period to end before you open up a joint account together.
Be aware
Another thing to consider when opening up a joint bank account is that you and your partner will be "jointly and severally liable" for any transactions that take place. This means that you and your partner are both liable for any debts that accumulate on the account.
So if one of you ran up an overdraft of £1,500, your bank would be well within its rights to chase either one or both of you for the payment. As a result, your own credit history could be affected by a missed or late payment from your partner.
With that in mind, if you ever were to separate while the account was still open you'd have to come to an agreement of how you're going to settle any debts on the account as well as what would happen to any Direct Debits or standing orders that are set up.
The joint thinkmoney Personal Account
If you're worried about being turned away from a joint account based on how you've managed credit in the past the thinkmoney Personal Account might be worth considering. We don't do any credit checks on our applicants, so if you've missed payments or struggled with credit before, this won't affect your ability to apply for the account.
The account comes with a monthly management fee of £15.95 and you can find out more about the joint account here.
< Back to articles