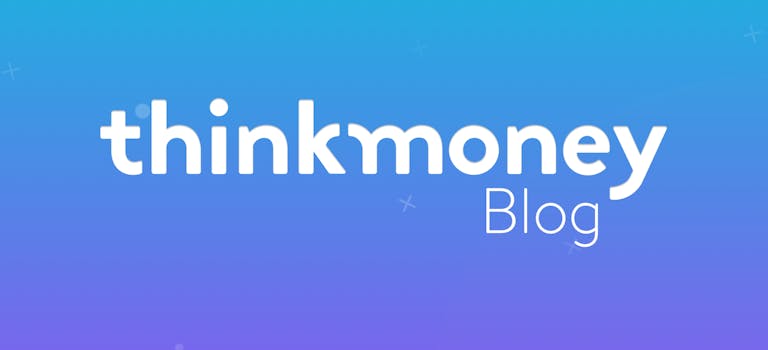 Does your postcode affect the price of insurance premiums?
3rd Jan 2017

thinkmoney
Insurance
With petrol prices on the up and home insurance rising too, you're probably asking what affects the price of your policy. Most of us know there's a clear link between what you pay and your age, how long you've driven, whether you've had accidents or if you've claimed on your insurance in the past.
Ultimately, the price of your car insurance is all about the risk you bring as a driver. To help you understand more, here's a recap on what else can bump up your premium.
Your postcode
Where you live can affect your insurance premium. Say you were to insure a Ford Focus in Bradford, West Yorkshire, it would cost £1,265, but in Truro, Cornwall, the same vehicle will cost £350. That's because areas with higher crime rates, dangerous roads, or with a surge in claims can mean higher car insurance premiums. Unless you move home and change your location, the next best thing to consider is upgrading your car! And according to one price index, car insurance premiums have rocketed this year by 17%.
Vehicle type
Would you be happy driving a car with a smaller engine, less features, or one with a tow bar? It's no surprise that cars with smaller engines that are lower in value are cheaper to insure than motors with big powerful engines, expensive price tags or loaded with lots of modern gadgets. Small car modifications on top of standard factory fittings like tinted windows, wide wheels and expensive alloys are likely to increase the premium cost. But if you added a tow bar, parking sensors and other safety features, you could see a price drop.
Driving history
Those who have spent more years on the road and got past the costly 18 to 25 age group should see a drop in premium. The younger and less experienced you are, the riskier you appear to most car insurers. That's why 18 year olds pay the highest average premium at £2,106 and 66 year olds pay an average of £434 for theirs. The longer you're driving without an accident, speeding or other offences, the lower your premium is likely to be. And if you build up a few years of driving without making a claim, you could get a no claims bonus.
Your job
When taking out cover, be sure to get your job description right. It's a small tweak that can impact your premium. A simple rewording can make all the difference.
Named drivers
Adding another older, more experienced driver to the policy as a secondary driver can mean the premium falls. But don't claim they're the main driver if they're not – this is fronting and it's illegal.
Don't auto-renew
The best offers are often out there to entice new customers. Don't let your policy just auto-renew and the price you pay go up. Instead, shop around a few weeks before and get a few quotes from various providers.
< Back to articles