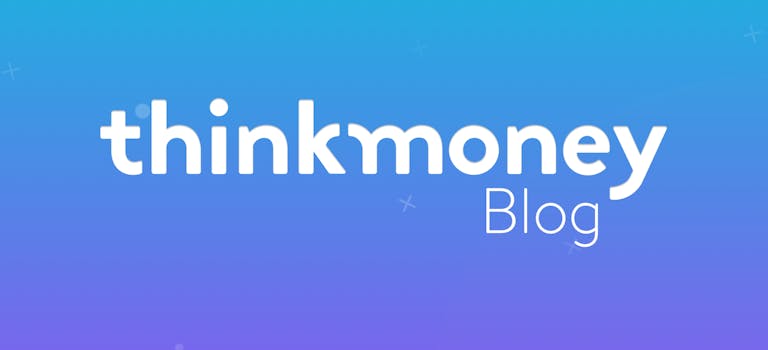 Get breakdown cover for your car this winter
6th Oct 2015

thinkmoney
General Finance
No one wants to have problems with their car and especially not in winter: it's no fun being stuck by the side of the road at the best of times and it is even worse if it is cold, dark and raining! But low temperatures and snowy weather mean that your car is more likely to break down and it could be harder to get it going again.
It is important to make sure your car is well maintained and prepared for winter, but if the worst does happen, you will want the peace of mind of knowing that you can get it back on the road as quickly as possible. And that means having breakdown cover in place.
Saving money on breakdown cover
When buying breakdown cover the first thing to do is work out what you don't need! For example if you rarely do long distances you won't need European cover but you might also be able to opt out of nationwide cover and just go with a firm that serves your local area.
Other options are whether you have cover for breakdown at home (or close to home), and also if you want "onward travel" to get you to your destination if you do break down.
Are you already covered?
Before you buy breakdown cover it is worth double checking if you already have it. It might have been included as an add-in on your car insurance, so it's worth taking a look at your policy details to see if it is included. If not, you might be able to buy a policy from your current car insurer, as they could offer you a better deal. If your car is fairly new you might still have breakdown cover provided by the manufacturer. Finally, if you have a packaged current account, you might have breakdown cover as one of the benefits that are included.
Look beyond the obvious providers
You don't necessarily just have to go for one of the traditional breakdown cover providers like AA or RAC, as these can cost you hundreds of pounds a year. Often, some of the best deals will be available from less obvious sources. For example, dedicated insurance company Rescue My Car offer some cheap deals.
That doesn't mean you need to ignore insurers like AA, Green Flag and RAC completely though. Depending on your situation and when you're looking for the cover, they might be competitive so it's worth checking on price comparison sites to see what's best for you.
Make sure there aren't any hidden charges worth taking into account – for example some of the cheaper providers will charge an excess if you call them out, whereas most don't.
< Back to articles