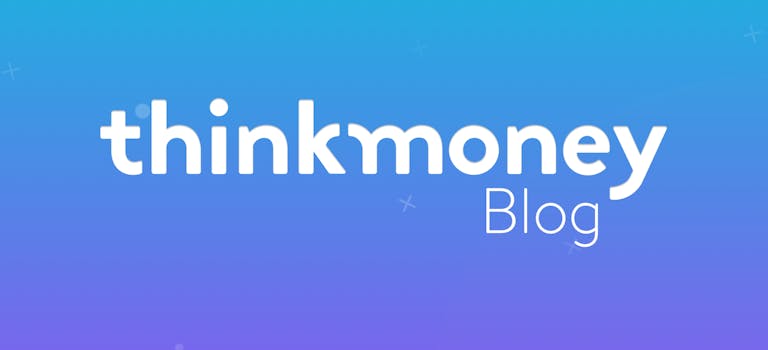 Get cheaper car insurance by renewing early
29th Jan 2016

thinkmoney
General Finance
A number of things can impact the price of your car insurance. Your age is a big factor, as well as how long you've been driving for and how much you're intending to drive the car. According to new research, when you choose to start your cover can also have a big influence on the cost of your car insurance – in particular, how urgently you need the cover to start.
The longer you leave it
Research by price comparison website comparethemarket.com found that premiums peak on the day a drivers' existing policy is set to expire or automatically renew. The data suggests that the cheapest time to buy is three weeks before the existing policy expires. The reason for this is that as drivers have more time to shop around, insurers have to work a little harder to compete on price.
Insurance is a legal requirement for driving a vehicle on the road and it would seem that insurers can take advantage of this if you need cover to start ASAP. On the day that a policy expires or is up for renewal, the website found that premiums cost on average around £685.95. However, just three weeks earlier the average price is £359.40, showing a saving of £326.55. These figures are based on the cheapest policies a customer has clicked through to buy.
The data found that around 38 per cent of people buy their insurance the day before or on the day that their car insurance expires, while just 1.5 per cent of drivers buy new policies three weeks before.
Reduce the cost of your car insurance
Recent figures from confused.com show that the cost of car insurance has surged over the last couple of years. At the end of 2015, premiums increased by 7 per cent (or £43) and jumped by 13 per cent over the whole year, equivalent to £78.
If you're looking to insure your car for the upcoming year, we've put together a few tips on how to save on your insurance premiums.
Shop around
Don't accept the first quote that you're given – not until you've shopped around first, that is. By using price comparison sites like Gocompare.com, Confused.com and moneysupermarket, you'll be able to compare like-for-like cover offers, but don't forget to get quotes from insurance providers who don't appear on these sites, like Direct Line, Aviva and Zurich.
If your insurance is up for renewal, your current insurer might quote you a higher price for staying with them so have a look around and never leave it until the last minute to insure your car.
Increase your excess
The excess is a fixed amount of what you'll have to pay if you make a claim, before your insurer pays anything out. The quotes that you receive when shopping around will come with a pre-set excess but if you play around with this and voluntarily increase it, you could see the cost of your insurance drop.
Although this may sound like a no-brainer, be aware that you will have to pay this if you do have an accident – so don't increase it too much if it's not going to be an amount that you're going to be able to afford to pay or the value of your car means that it's just not going to be worth it.
Change your job title
Believe it or not, the job title that you fill in on your insurance application can have a big impact on your car insurance premiums. We're not suggesting that you lie as fraud in describing what you do as a job could result in any claims being denied, but choosing your words carefully could help your premiums fall.
For example, Gocompare.com found that describing yourself as a "chef" on your car insurance application could result in an average quote of £98 higher than if you were to input "kitchen staff". If you need a little help playing around with your job title, you can use Money Saving Expert's Car Insurance Picker.
< Back to articles