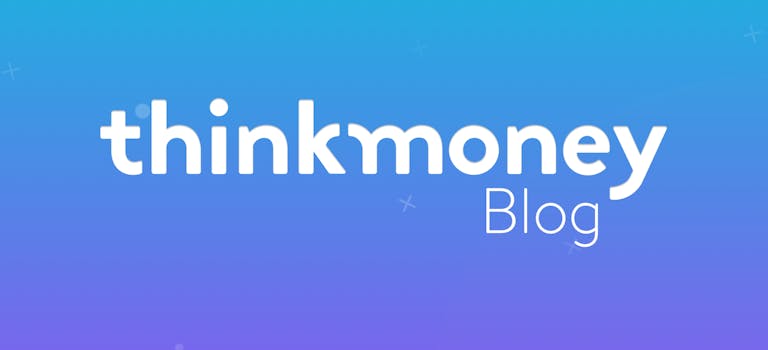 Getting married abroad – fees and legal requirements
28th Mar 2016

thinkmoney
Financial Guidance
Living in Britain means constantly having to deal with the unpredictable weather. It can be pouring down with rain one minute, warm and sunny the next and then blowing a gale just half an hour later. If you've just got engaged and you're planning your upcoming wedding, you might decide that it's too much of a risk to rely on the weather to be fine for your special day.
That's why you might be looking at getting married abroad in a country where it's more likely to stay hot and sunny. But will you need to pay any fees to register your marriage in a different country? Let's take a look at everything you'll have to do.
What you'll need
Depending on the country where you're planning to host your wedding, you'll need to put together certain documents for your marriage. This can vary quite a lot so it's a good idea to check the Government's website to see what rules and requirements apply for the country where you're looking to get married.
For example, if you're planning to get married in Spain, you'll need to provide a certificate of no impediment (CNI), a marital status certificate or both. You can get a CNI from your local registrar office – this will then be valid for three months and you'll have to exchange it for a CNI that's valid in Spain. This will cost £30 each and you'll also need to pay £45 to have your marriage certificate issued in English amongst other fees.
You won't be able to get a British marriage certificate if you get married abroad but your marriage will still be valid when you return to Britain. You'll just need to make sure you comply with the rules of the country you're getting married in to ensure that your marriage is recognised as legal. For example, in France, religious ceremonies aren't classed as legally official – you'd need to have a civil wedding beforehand. In this case, if you didn't have a civil ceremony as well, your marriage wouldn't be classed as legal when you returned to the UK.
If you're planning a same-sex marriage, the rules might be slightly different – just make sure you're planning to have your wedding in a country where same-sex marriage is legally recognised.
How to save
Planning a wedding in a country that you're not living in can be tricky to say the least – you won't be able to scope out the caterers, visit the florist or know where the best place is to get decorations. That's why it might be cheaper to get a wedding package through a travel agent as they'll be able to negotiate with local suppliers and help you plan everything. If you buy a package at a set price, you'll also be able to be sure your wedding won't go over this budget.
You don't have to pay for your guests' travel or accommodation but if you're planning to put anything financially towards their trip, it's probably best to keep the number of people you invite fairly limited. You could also plan for your stag or hen party to be in the UK before you go – that way, anyone that can't afford to make the journey aboard doesn't have to miss out on your special day entirely.
< Back to articles