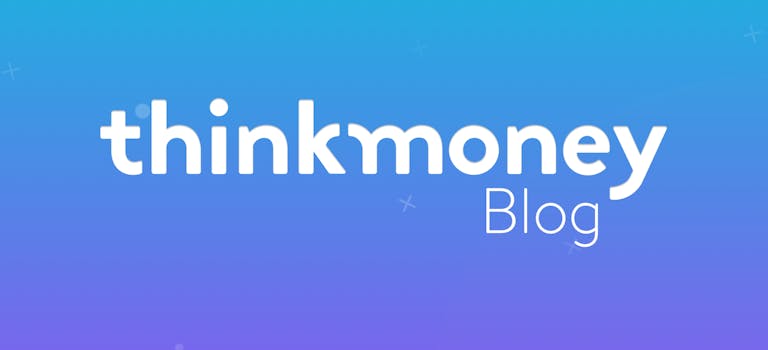 Getting money back you've sent to the wrong account
9th Feb 2016

thinkmoney
General Finance
If you've ever had that sinking feeling after you've clicked on the button to send a payment to a friend and you realise you've typed the account details in wrong, you'll know how difficult it can be for your bank to get your money back. There's no way just to reverse the payment and get the money back that way, so what can be done?
New protection brought in last month means that people will be given more help from their bank if they send a payment to the wrong account by mistake. If you've done this, don't panic – here's what to do.
What's changed?
There were already procedures in place for banks to deal with misplaced payments, but these new rules just tighten up the timeframe and extend the protection to more customers. They only apply to high-street banks that process Faster Payments and Bacs. This means that your account provider may not necessarily follow these rules, so it's best to get in touch with them to find out their policy.
The new rules mean that banks will have to take action within two days when a customer lets them know that they've sent a payment to the wrong account. They'll have to investigate the misplaced payment and report on this within 20 working days.
If they agree there's an error, banks will contact the person who the payment has been wrongly sent to and they'll then have 20 working days to reply. However, if they don't reply to the bank, the money will be returned to the person that sent it.
Reclaiming money
As soon as you realise you've sent a payment to the wrong account, you should get in touch with your bank or account provider. This will set in motion the process of sorting out the misplaced payment and the sooner you do this, the easier it will be to get it back.
If you're a thinkmoney customer, get in touch with us by calling a Money Manager on 0161 779 5000 or by requesting a callback during our opening hours. If there's clear evidence that you've made a mistake – for example, if the account number and payee's name are right and the sort code is one digit wrong – they'll be able to protect your money until they've got in touch with the recipient. They'll then have 15 days to dispute this before they'll reclaim your money and return it to you.
Avoid the problem
Of course, the best way to make sure you don't have to deal with a misplaced payment is to make every effort to make sure all of your payments go to the right person in the first place. If it's the first time you've sent a payment to a person, make sure they double-check that the details they've sent you are correct.
Banks only use the account number and sort code when they're processing a payment – not the account holder's name – so this is what you need to make sure is right. If they're sure they've sent you the right details, take time to check you're inputting them correctly.
Even if you've paid someone before, make sure that you're selecting the right payee from the list when you're sending a payment. If you've made payments to a lot of different people while you've had the account, this list could be quite long so it's easy to make a mistake.
< Back to articles