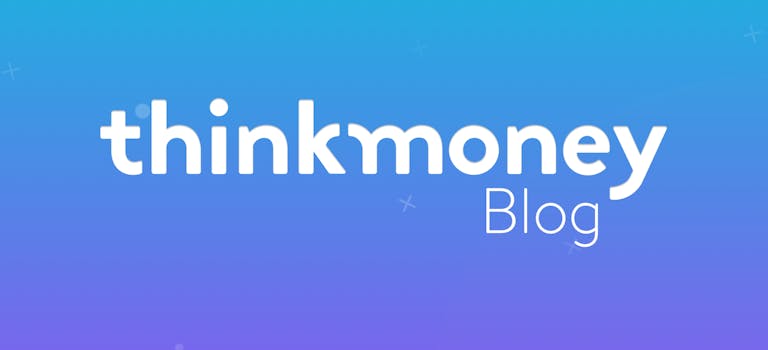 Has a purchase dropped in price? Check for a price promise
8th Jul 2016

thinkmoney
General Finance
There's nothing quite as frustrating as finding out that something you've bought has dropped in price after just a couple of days. Or, even worse, if you see that another retailer is selling the same item for half the price.
You might brush this off as just a stroke of bad luck, but it's worth seeing whether the retailer or company offers a price promise. Most price guarantees offer a discount to customers if they find a product cheaper elsewhere, or at least money back for the difference.
To make sure you get the best value for your money, we're going to take you through some of the most popular price promises and their terms and conditions.
EasyJet
It can be tempting to search for last minute flights at this time of the year. If you're looking to book a flight with EasyJet, it's worth checking the price afterwards to see if it falls.
This is because the airline offers a price promise. It guarantees that if you find the same flight for less after booking, you'll get the difference back as a credit voucher. To do this, you'll need to have booked direct and the lower price has to be outside of a sale promotion.
Think you can make a claim? Before you do, remember to factor in any extras that you paid for (baggage, seat selection and a card fee) into your price comparison. To claim a voucher from EasyJet, call their customer service on 0330 365 5000. You should have your booking reference and flight details to hand.
Tesco
Tesco replaced its Price Promise with a Brand Guarantee scheme. This new scheme will automatically deduct the difference off your bill if the branded products you're buying are cheaper elsewhere.
The goods will be compared against Asda, Morrisons and Sainsbury's. Shoppers must purchase a minimum of 10 different products, and at least one of these needs to be a comparable branded item.
Currys
Electrical items can fluctuate in price quite often so it can be hard to compare the cost at different retailers. Currys' Price Promise says that it won't be beaten on price and will match a cheaper price for the same product on offer at Argos, Asda, John Lewis, Tesco or ao.com.
The price promise will even match goods included in voucher offers, up to 7 days after purchase. To claim a price match, make a note of the product number, its price, and the competitor who is selling it. You can claim in-store or call 0344 561 0000.
John Lewis
Department store John Lewis stocks a variety of different products and has the long running price promise of "never knowingly undersold". This means that if you find a product cheaper elsewhere (before or after purchase) the retailer will match that price.
You have 28 days to find a better price. John Lewis will then match it or refund you the difference. There are some restrictions though. The store offering the cheaper price must have stock available and be a 'high street competitor' – retailers only operating online won't count.
John Lewis offer a 90 day returns policy. It could be worth price matching through them alone to take advantage of this.
< Back to articles