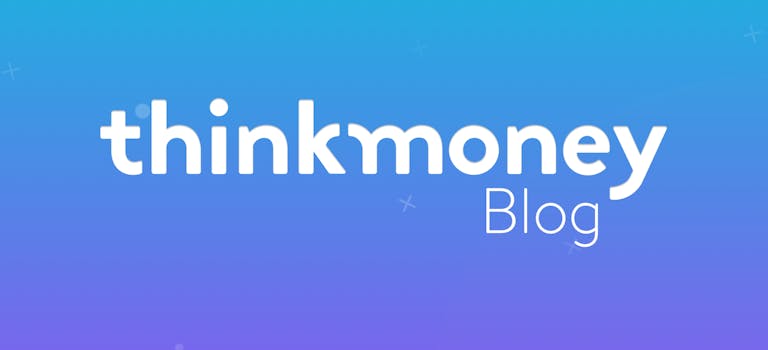 Here's how to avoid a cash machine distraction scam
30th Jul 2016

thinkmoney
General Finance
There are a number of ways that a fraudster can target you. You don't even have to step out of your front door to be targeted by fraudulent emails, calls or texts. But you shouldn't forget that criminals can target you whilst out and about, especially when you're withdrawing cash.
New figures from the Financial Fraud Action UK show that fraud at ATMs increased by a fifth to £32.7m last year. To make sure you're aware of the scams that can occur at a cash machine and the distraction techniques used, we're going to take you through the basics.
Cash machine distraction
Barclays released a video of a distraction scam that can occur at cash machines. The scam sees a victim start to withdraw money before becoming distracted by a woman behind him.
The woman – having watched him enter his PIN – causes a distraction (for example, by dropping some money) and he turns to help her. Meanwhile, her accomplice is standing at the next terminal to the victim and puts a fake bank card in the slot. Some fraudsters aren't even as sophisticated as this – they could simply take the money you've drawn out.
The victim then turns around, picks up his cash and takes the fake card with him. The woman then tells the PIN to her accomplice, and he accesses the account.
There have been a number of instances of this scam across the UK. Last year, a 93-year old man lost £23,000 at the hands of fraudsters in a similar scam. Another woman had £500 stolen from her bank account at a cash machine in Northampton.
In many cases, older customers are being targeted as well as those who are pregnant or have young children with them. But that doesn't mean that others can't be victims of this scam as well.
There's more
This isn't the only scam that fraudsters use to try and dupe customers out of their hard earned cash. Another popular scam sees fraudsters tamper with a cash machine to steal the bank details of ATM users.
The scam was found in Manchester Piccadilly station and saw a skimming device recovered from one of the cash machines in the station. The tampering of the machine included the installation of a camera to record the keypad and PIN numbers entered, as well as a fake card slot to hold your card for fraudsters to retrieve later.
You can find out more about the 'Lebanese loop scam' in our blog.
How to protect yourself
Although there's no guarantee that you won't fall victim to fraudsters at a cash point, you can do a few things to reduce the risks – check out the following points for some handy tips to protect yourself from a scam.
• Don't use an ATM if it looks like it's been tampered with or the people near it look like they might be loitering.
• Ignore anyone that tries to speak to you or distract you while you're using an ATM. Leave if they persist.
• Cover your PIN when using a cash machine or paying in shops. Use your hands to do this, or your purse or wallet can also help to block the view of prying eyes.
• Call your bank if your card or PIN have been compromised. Keep a note of their emergency contact number – thinkmoney customers should call 0161 779 5000.
< Back to articles