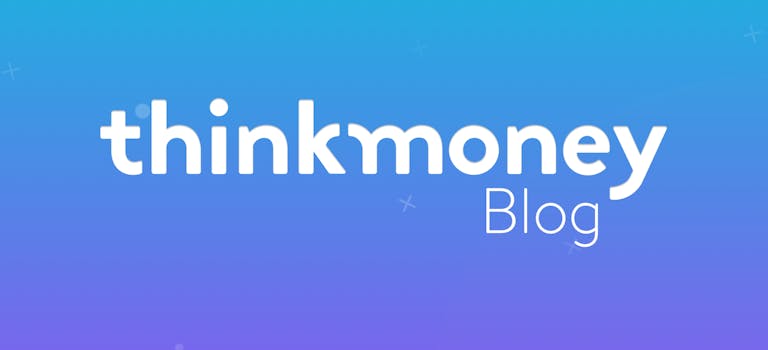 How much does it cost to furnish a flat?
17th Mar 2016

thinkmoney
General Finance
Moving into a rented house or flat? You're probably wondering how much you're going to need to spend to furnish it fully. Of course, this depends on the type of property you're renting but if it's unfurnished, we're going to take you through how to do it for less than £1,500.*
Living room (£359.98)
Possibly the most important part of any home is the living room, as this is where you'll unwind after a busy day. So that you've got something to relax on, you'll need a comfortable sofa like this two-seater from Tesco. It's only £149, and comes in a number of different colours if you're not keen on the indigo.
While you're relaxing, you'll need to have somewhere to put your cup of tea or coffee, so you might want to pick up something like this black coffee table from Argos. It's only £29.99 and comes with a bit of space for storage which is bound to come in handy.
Speaking of storage, you'll want somewhere to show off your impressive book or DVD collection – this black bookcase from IKEA could be ideal at just £21.
If you don't actually have a television to bring with you into your new flat, then you're going to need to be on the lookout for a new one. You don't have to spend a fortune to pick up a good TV, this 28" LED TVfrom Samsung is HD ready and comes with Freeview HD already installed – it's currently reduced to £159.99 from £189.99 at Currys.
Kitchen/Diner (£659.97)
When moving into a new flat or property, you'll normally be provided with the essential kitchen appliances (like an oven or fridge) but this will all depend on the property and leasing agreement. Don't worry if you're not going to be provided with these – you can pick these up relatively cheaply, as long as you shop around.
If you're not supplied with an oven, you could pick up something like this free-standing oven from Currys. At just £149.99 it's a basic model but will take care of your cooking needs – it comes with four hobs and has a conventional oven with a grill.
In need of a fridge freezer? This white fridge freezer from Currys is just £159.99. If there's not a laundry room in your building or you'd rather not take your washing to the laundrette, then this washing machine is only £149.99 from Currys.
For your dining area, you'll need some table and chairs like this set from IKEA. This set includes a dark wood table and 4 chairs and comes in at an affordable price of £200!
Bedroom (£283.99)
Make sure you get a good night's rest with this [double divan bed](http://www.argos.co.uk/beta/static/Product/partNumber/3221628.htm £199) from Argos. For a double bed with a firm mattress, it's great value at £199.99.
Not provided with any bedroom storage? Then you'll need something like this 2 door wardrobe from IKEA. At only £39 it's a bargain but just bear in mind that you're going to have to put it together yourself. If you're not scared of self-assemble furniture, then you could pick up this chest of drawers while you're at it – they're only £25!
A full length mirror doesn't need to be too expensive either – this one from IKEA costs just £20.
Bathroom
When moving into any property, you shouldn't have to furnish the bathroom as these fixtures are usually built in to the plumbing. This means that other than towels and your toothbrush, you shouldn't have much to buy for the bathroom.
Spare room (£74)
You may have a few different ideas of what to do with a spare room – one option could be putting in a home office. To fill this you'll need a desk to work on, this one from IKEA comes with a drawer to give you some extra storage at only £39. Make sure you're comfortable when working with this black swivel chair from IKEA, affordable at just £35.
So there you have it, a fully furnished home for less than £1,500 – our total in the end came to just £1377.94, and that's including a new TV as well.
Remember though you don't necessarily have to buy all of these items new, you could ask your family or friends if they've got any unwanted items or see if you could get them any cheaper second hand or from a charity shop.
*Prices correct at time of writing – 15/03/16
< Back to articles