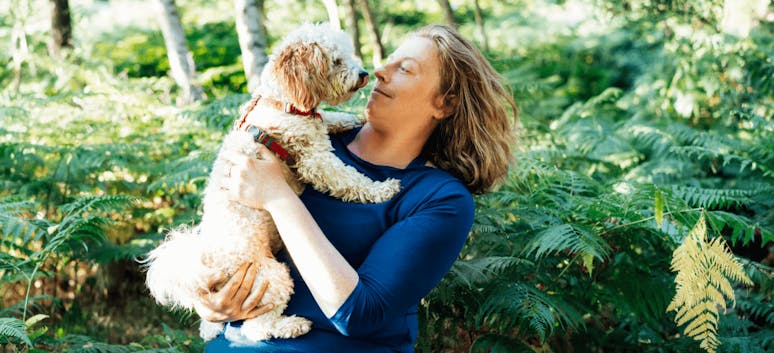 How to find the best cheap pet insurance deals for your furry friends
13th Sep 2023

Lydia
Financial Guidance
Pets enrich our lives; they are our companions and provide refuge from tough times. As with all responsibilities though, pets come at a cost. Because there's no centralised service for pet health care either, that cost can be steep.
But without insurance, your furry friends could end up costing you thousands more than they would if you had insurance - to avoid getting caught out in an emergency, this blog will run through the best affordable options (as of September 2023).
So, if you haven't got pet insurance, or you're looking to switch to a more affordable policy, this blog is for you.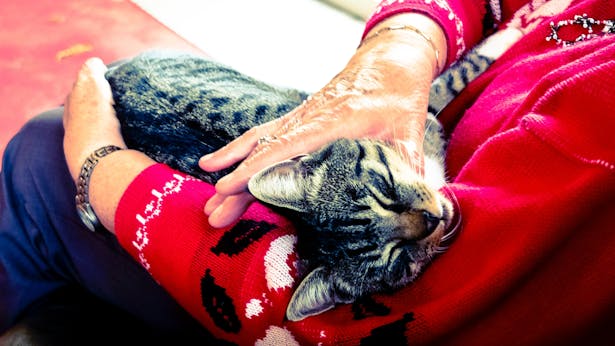 Benefits of pet insurance
Aside from the obvious, there are some major benefits to having pet insurance, helping you to cut costs.
Pet insurance covers serious issues - not regular check-ups. This means insurance will cover accidents or sudden illnesses/conditions your pet develops

If you're on benefits, you could be eligible for free vet care: Some animal charities offer free or subsidised vet care for pets whose owners are on certain means-tested benefits, among other criteria. To find out whether you're eligible, check these charities: PDSA, Blue Cross and the RSPCA

The higher the excess, the smaller the cost of insurance. Changing the excess you pay – the amount you immediately contribute towards any claim – can help cut the cost

Multi-pet policies: Many insurers often offer a small discount if you insure two or more cats or dogs at the same time. But this shouldn't stop you from looking for a better, cheaper policy elsewhere - you could be missing out on savings!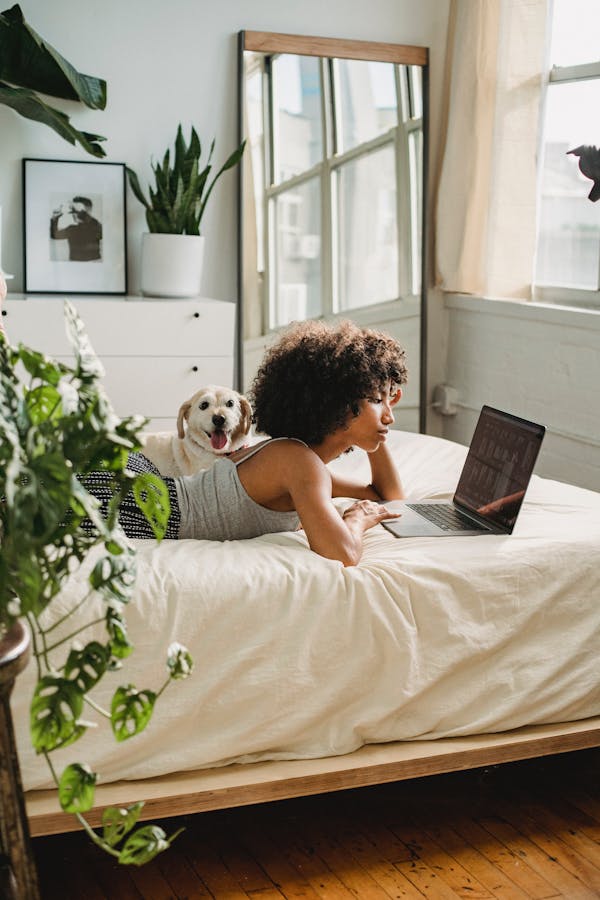 Pet insurance policies
Basic policies: covers 12 months of treatment, with a maximum payout, for each different condition. Once paid out, it won't cover it again.
Mid-level policies: covers treatment up to a maximum amount per condition for the duration of the policy, with no time limit on how long your pet can have treatment for.
Comprehensive policies: Have the highest payout limits, and usually called lifetime cover, reinstated each year at renewal. These policies will be best value if your pet develops a recurring or chronic condition.
💡 The above describes the most general policies, but there will be policies that differ. It depends on who you're insured with.
How to get cheap pet insurance:
We'd advise the best thing to do is to use more than one comparison website to find your cheapest policy covering the things you want, as each website will show different insurers and sometimes list different prices.
💡 The comparison sites may vary depending on what pet you have. If you have a cat and dog most mainstream comparison sites will be able to help you, but for other pets it might be trickier.
We've listed the best places to find these👇🏼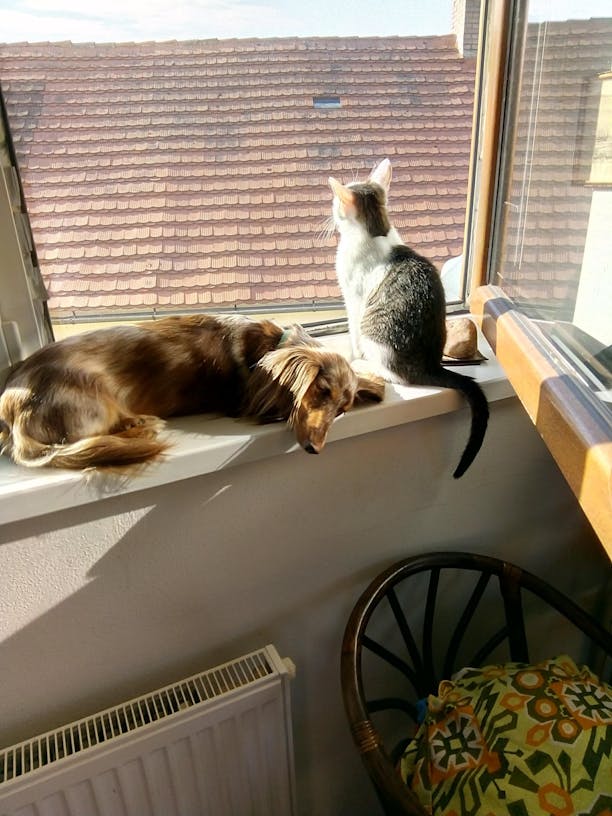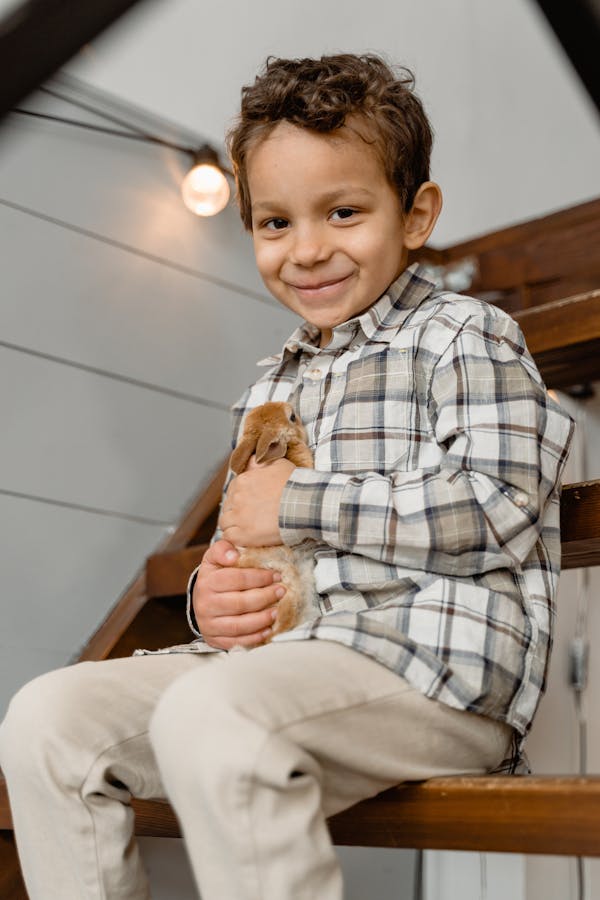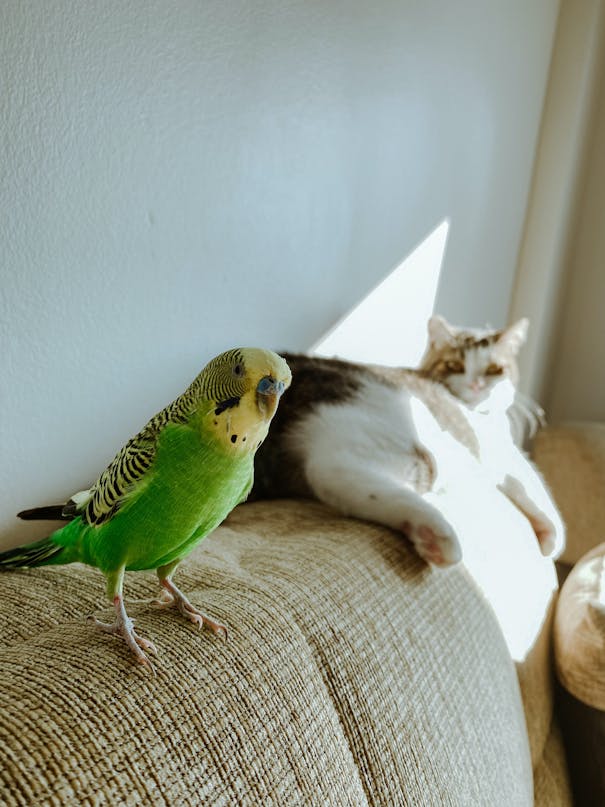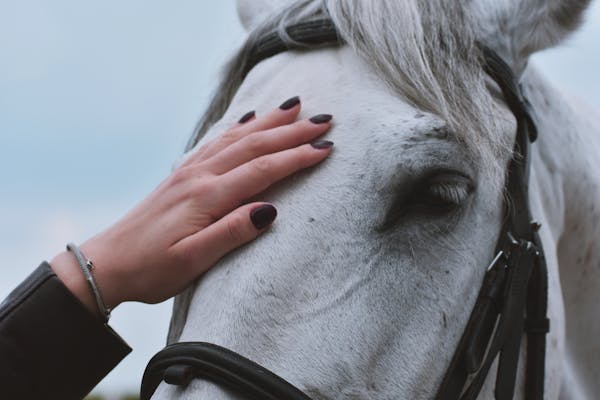 ✅ Once you've found the cheapest quote, compare this with deals on websites that aren't comparison sites; it could be that places like supermarkets or pet websites are offering vouchers, or money off insurance policies.
As of September 2023, these places are offering deals when you sign up for cat and dog insurance:
John Lewis Finance: New customers who take out a pet policy through John Lewis Finance before 11:59pm on Thursday 28 September get a £50 voucher which can be redeemed at John Lewis or Waitrose. The voucher will be emailed within 90 days of the policy start date.
Fluffy: Sign up to a new cat or dog policy via this Fluffy link and you'll be emailed a £75 Amazon voucher around 15 days after the policy start date.
Tesco Bank: Take out a new standard, premier or extra policy through Tesco Bank, using the code FAVTOY and enter your Clubcard number, and get 3,000 points (worth £30) on your statement within 90 to 120 days. Or, insure multiple pets and get 4,000 Clubcard points (worth £40).
Agria Pet insurance: Take out a new policy with Agria and you'll be emailed an Amazon voucher within 120 days. The value will depend on the pet(s) you insure: £30 for a cat, £65 for a dog, £90 for a cat and a dog, £125 for two dogs and £155 for three dogs.
💡 DirectLine and Petplan are both big insurance companies not listed on comparison sites, so be sure to check these out too.
🚨 Always check the policy
Before signing up and paying for any insurance, make sure you cross-reference the policy you've found with the one listed on the insurer's website, so you don't end up paying for a policy that doesn't cover what you thought it did.
😸So there you have it! The easiest way to find the cheapest pet insurance for you. It might take some digging to unearth the best plan for you and your animal companions, but if you're spending less for better value, that's always worth it.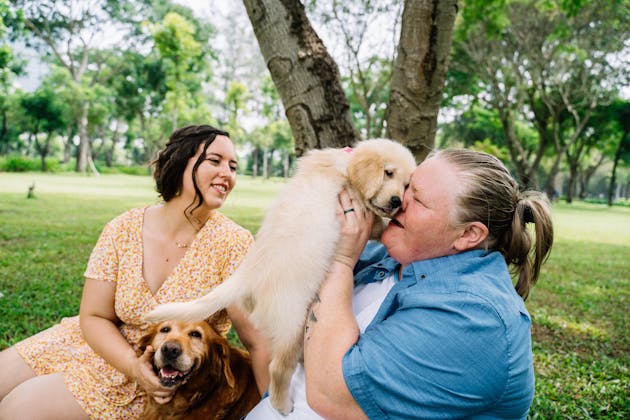 < Back to articles