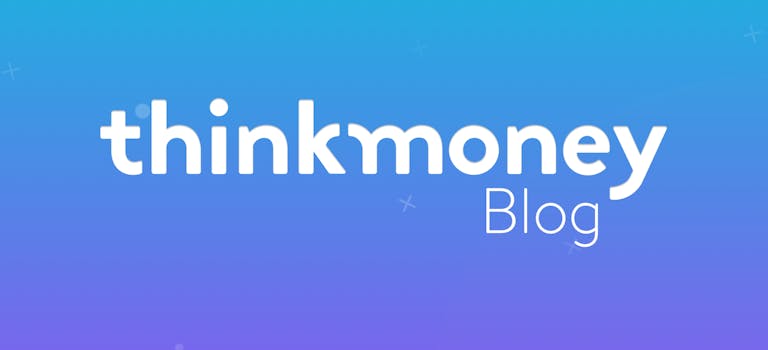 How to fully furnish your house or flat for under £1,500
28th Jan 2013

thinkmoney
General Finance
Have you ever wondered how much it would cost to furnish an entire house or flat? Perhaps you're moving out into an unfurnished property - or maybe you're just curious about how cheaply it can be done.
Here at thinkmoney, we scoured the web to see how much furnishing a property could cost. We found that you could fill a whole flat or house with brand new furniture from trusted retailers for £1,500 (or even less!).
Of course, it's always possible to get furniture even cheaper from second-hand or charity shops - or free from friends or family members. This article is just intended to inspire you to look for your own furniture deals. Plus you'll know how much you might need to save if you're looking to furnish your own property 'on the cheap'.
This article links to specific items and prices - which were all correct on 25.01.13 - however prices can change and items can be removed at any time at the retailer's discretion.
Living room - £532.99 (£203.99 excluding television)
The living room is the perfect place to unwind after a busy day - so you'll need a comfy sofa to lounge on. This two-seater charcoal coloured sofa is only £149 from Sainsbury's - down from £249.
While you're sitting on your new sofa, you might want to rest your feet on this black ash coffee table from Argos - it's only £29.99. It even has a bit of room for storage.
For your book, music or film collection, this tall birch effect bookcase is only £25 from IKEA.
If you haven't got a television to bring with you, this 42" full HD LED TV from LG is down from £629 to £329 at Currys - that's a saving of £300!
Kitchen - £447.99
In many new houses or flats, some kitchen appliances will already be provided - for example a cooker and a refrigerator. If not, however, you can get your hands on new appliances relatively cheaply.
This free-standing electric oven, for example, has four hobs and a built-in grill, it's energy efficient, and it's only £149. This white fridge freezer is just £139 from Tesco.
If you don't fancy having to take trips to the launderette every time you have to do a load, this washing machine is only £159.99 from Argos.
Bathroom
As bathroom fixtures are generally built in to the plumbing, it's very likely that they will be provided when you move in. We're therefore going to assume that you won't need to buy any more large items of furniture for your bathroom.
Bedroom - £319.99
For the bedroom, this black fabric divan bed comes with a comfortable mattress - and it's only £199 from Bedworld.
In terms of storage, this 2 door wardrobe is £62 from Very.co.uk (down from £99). It comes in three different colours - and can be matched with this chest of three drawers for an extra £35 (down from £55).
A full-length black mirror is just £23.99 (down from £29.99) from Dunelm Mill.
Spare room/office - £196.98
If you have an extra room to furnish, you could turn it into an office, a spare room or a child's bedroom.
If you want some space to work on your laptop, this desk is only £41.99 including VAT from Viking Direct, and it has three drawers. While you're at your desk, you can sit in this black leather-look chair from Ryman for just £29.99 (was 39.99).
If guests stay over, this black faux leather sofa bed is just £125 (was £199) from ASDA.
Total: £1,497.95 (without TV: £1,168.95)
Have you found any great furniture deals lately? Let us know on our Facebook, [Google+] and Twitter.
See our Budgeting section for more useful tips on saving money.
< Back to articles