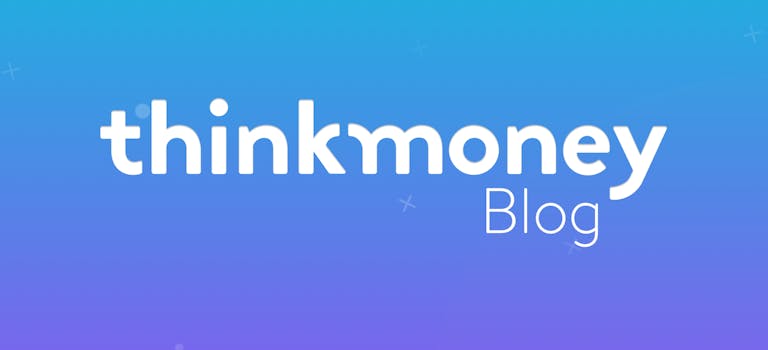 How to rebuild your credit score
26th Oct 2016

thinkmoney
General Finance
Getting a good credit history is something we can't seem to get away from these days. High score, low score, credit building credit cards – it can all get a little overwhelming if you don't understand the terms.
And what's more, it seems that not having a good credit history can cause a lot of problems for your finances. So it's time to dispel some of the myths, and help explain how you can rebuild your credit history.
Credit score or credit history?
Firstly, there's no such thing as a universal credit score for all lenders – in fact, it's your credit history that matters. Universal scoring doesn't exist because each lender and credit reference agency has their own criteria. It's important to know what your credit history shows though, as this is what's used to ultimately help lenders decide whether to accept an application for any type of credit.
A lender will check your record of borrowing over approximately the last six years, to see how responsible you've been as a borrower. Many people have had some issues when they were younger, missing payments, borrowing more than they could afford at the time, even getting a County Court Judgement (CCJ).
If this is you, it doesn't mean you should have an adverse history forever – as we mentioned, any problems will usually stay on your credit history for six years afterwards. But the earlier you start putting the building blocks in place to improve it, the better.
Why a good credit history is healthy
Having a good credit history opens up many doors to more competitive rates on some credit cards, loans and mortgages. Building up your history does take time but if you have made some mistakes in the past, don't worry. No matter if you've never borrowed, damaged your score, starting from scratch or want to build on your existing score, you can always turn your credit history round.
Check your score
Before you can move forwards, it's good to get a picture of what your credit history looks like today. This will show you what's been noted on your credit history by lenders or some other service providers in the past. If you've missed payments or had any CCJs, it will show up as a negative mark on your credit history for six years.
If you haven't had credit before and want to take out a loan, credit card or apply for a mortgage, a lender won't have any way of seeing whether you can budget your finances responsibly. This can also have a negative effect on your score. Have a look at your credit history with the three credit reference agencies using free services such as CreditMatcher, Noddle and Clearscore.
Rebuilding your credit history
If you've got a loan or a credit card already, it's really important that you keep up to date with all your payments. This isn't just the case for any credit products either – it's the same for your utility bills and your mobile phone contract. Set up Direct Debits to ensure these get covered each month and check your bank balance to ensure there's enough to cover all your bills and other payments. Not only will this help to improve your credit history, it will also help you to avoid any penalties imposed by the lender.
By signing up to the electoral roll and borrowing responsibly – with a credit-building credit card, for example – you could start borrowing and paying it back responsibly to build your history.
The building blocks
At thinkmoney, before you apply, you can use the QuickCheck process to see if you'll be accepted.
By taking out a credit card and paying back what you spend on it in full each month, you'll avoid paying interest. And what's more, you can also show the lenders you're responsible and can start moving forward in building up your credit history. 
Know if you're accepted before you apply with thinkmoney's Credit Card QuickCheck
Credit up to £1,500
QuickCheck won't affect your credit rating
Get a quick response in 60 seconds.
39.9% APR Representative (variable)
Think Money Ltd (Credit Broker). Capital One is the exclusive lender
< Back to articles