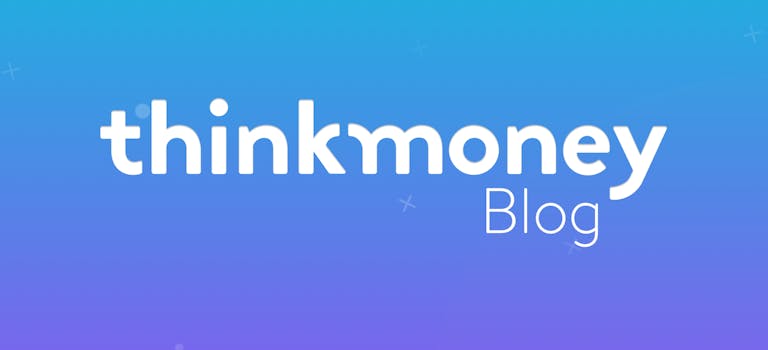 The importance of paying your bills on time
11th Sep 2018

thinkmoney
General Finance
Who do we owe money to?
The report suggests that everyday household bills cause the biggest financial problems for many. These include: 
£4 billion in unpaid utility bills (water, electricity and gas)
£3 billion in council tax arrears
£1.5 billion in missed rent payments
As a nation, we owe a further £10 billion in overpaid benefits and tax credits. These overpayments can occur by mistake, or when your circumstances change (e.g. getting a new job). If you have already spent the money, having to pay it back could lead to unexpected financial hardship.
Why is this a growing problem?
Small missed bills can soon turn into an unmanageable amount of debt. The problem of bill debt is affecting more and more people, with the amount of arrears rising by 40% since 2011/12.
A large proportion of those unable to pay bills on time are vulnerable. According to Citizens Advice Bureau, 1 in 3 are affected by mental health issues. This may affect their ability to look after their finances. When dealing with large bills causes immense stress, ignoring them can seem like the easier option.
Many people forget about bills due to busy lives, and don't realise how much they owe until they receive final warnings.
What if you don't or can't pay?
Not paying essential bills on time can lead to much bigger problems. At first, you might get be hit with late payment charges and extra fees. In the worst case scenario: utilities could be cut off, an eviction notice may be served and you could even be sent to prison (in the case of unpaid council tax).
Local authorities often use aggressive debt collection agencies and bailiffs to chase money owed, earning them the title 'worst in class' for debt collection according to the Citizens Advice Bureau.
The tactics used by some bailiffs can be intimidating. They can also add excessive fees, causing the debt to rise further. A retired couple who owed £700 in council tax were afraid to answer their door after a bailiff visited them and demanded they pay off the debt in full.
There is help available if you find yourself in this situation. The Citizens Advice Bureau helps 1 person every 3 minutes deal with bailiff issues, and can solve most problems before they reach this stage. Contact the CAB on 03454 04 05 06 (available weekdays from 9am to 5pm) if you need help with bailiffs.
Debt advice charities can help you budget, or even negotiate with debt collection agencies for you. If you can't pay back what you owe straight away, you might be able to arrange a payment plan.
How a thinkmoney account can help
Keeping track of your bills and making sure there is enough money in your account to pay them on time isn't easy. We can manage this for you, thanks to the unique budgeting feature of the thinkmoney Current Account.
When your wages, benefits or pension is paid into your account, we keep enough money aside to cover all your bills. This means that they are paid on time, in full, every month. The rest is available to spend on your card, so you can relax and enjoy a treat without having to check if you have money left for bills.
Open a thinkmoney Current Account today to say goodbye to unexpected bank charges and worries about missing bill payments.
< Back to articles