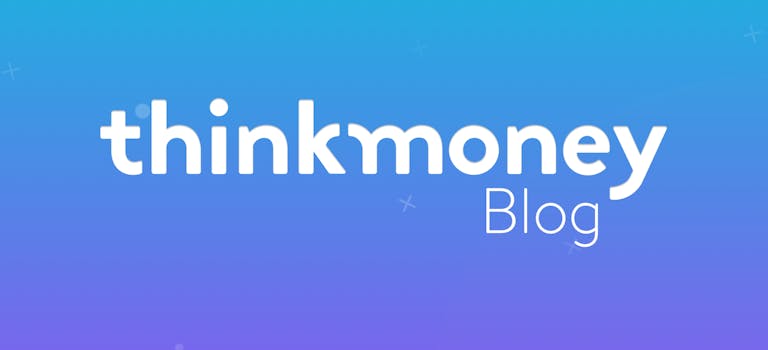 Look out for this supermarket voucher scam
27th Oct 2016

thinkmoney
General Finance
On a day-to-day basis, you probably see a range of different updates on your Facebook or Twitter feed – a posting about your friend's cat or your colleague's new baby – that's why it can be exciting to come across a post that offers you something free like a discount voucher. 
Fraudsters know this – that's why they're targeting social media users with a new supermarket voucher scam. To help you know how to spot a scam like this, we're taking you through the details.
How it works
There are a number of fake voucher promotions popping up on social media sites like Facebook and Twitter. The post usually claims to offer a 'free £500 voucher' for supermarkets like Asda and Tesco or for retailers such as John Lewis and Marks & Spencer. Some promotions pretend to offer a free iPad for 'consumer testing' instead.
Victims of the scam often receive a Facebook message from one of their friends. The message will read along the lines of "Happy Christmas. Free £500 ASDA Voucher Now. (173 Left). Claim your Free £500 ASDA Voucher this Christmas. Offer still open!"
If you click on this, you'll go to a website that looks as though it's from the company. You will then be prompted to answer some questions to get your reward. Once you're done, the site will ask you for your mobile number so the prize can be sent out to you.
You are then signed up to a premium-rate text service which costs up to £4.50 each time. A number of people have faced huge bills after answering questions by text – some have lost up to £80. As you've clicked on this link, this 'free offer' will go to all of your friends as though you've shared it with them – exposing them and their list of friends to this scam also.
This voucher scam isn't always sent via social media, some victims have received emails supposedly from supermarkets like Tesco. The email asks you to do the same things – click on a link and hand over your mobile number. The scam has been spotted on messaging service WhatsApp also.
Stay safe
It can be easy to trust the information in front of you on social media – especially when it's been shared by a friend and features big name brands like Aldi or Asda.
To help you spot a fake voucher scam, take note of the following.
•  Be wary of any links you're being prompted to click on. Hover over the link address to check where it's taking you to, the true destination will show up in the bottom left hand corner.
•  Check the retailer's official site to see if they have any information about a promoted voucher giveaway – be suspicious if you can't find anything.
•  Look at the sender's address on an email promoting a giveaway. If it isn't from the real retailer alarm bells should start ringing.
•  Most large companies will be verified (have a blue tick next to their name) on Facebook and Twitter. This means that the account is legitimate and genuine. Not all companies are verified though, so look out for small things like the amount of likes/followers they have, or website links.
•  Just because something is shared on Facebook or sent to you in a private message, doesn't mean that it's genuine. Don't click on it if the offer sounds too good to be true – or if you never usually exchange messages with the person that sent it to you.
Think you've already fallen for a scam like this? You can report it to Action Fraud.
This is not the first scam that's used Facebook to dupe its victims – you can find out more about the Facebook account takeover scam in our blog.
< Back to articles