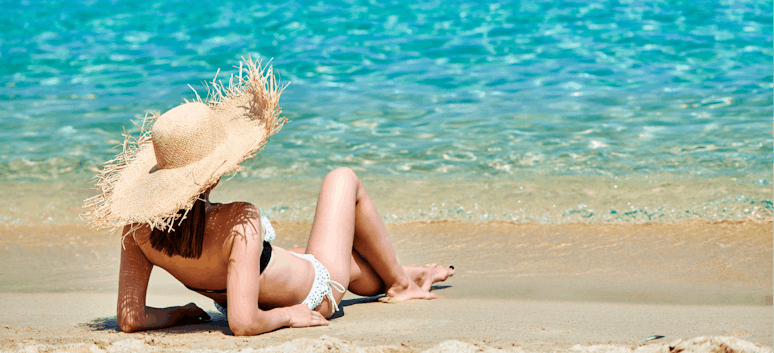 Managing your money abroad
9th Aug 2023

Lydia
Financial Guidance
Budgeting
If you're going on holiday abroad with your loved ones this summer, you don't want your banking to cause you any stress, do you? Whether you're relaxing on sandy beaches or zipping around a new city, managing your money safely and easily will help you have the holiday of your dreams.
We've got you covered in our latest blog where we reveal the simplest ways to keep on top of your money and stay safe whilst abroad.
Ready to have a stress-free holiday? ✈️🏖️
First things first - can you use your thinkmoney card abroad?
Yes. You can use your thinkmoney Prepaid Debit MasterCard® while you're abroad. Use it to pay or withdraw cash anywhere you see the MasterCard acceptance mark, e.g, in shops, restaurants, and ATMs.
💡 Reminder: You'll be charged a 2% fee for any transactions you make on your card. This applies whether you're paying for something or withdrawing cash.
Let us know if you're going abroad
If you're going abroad and plan on using your thinkmoney card, give us a call on 0161 779 5000. That way, we'll know it's really you who's using your card while you're on holiday.
Set a budget
Before you leave, it's a good idea to create a realistic budget based on what you expect to spend on your holiday, and it's worth setting aside some money for unexpected costs. So, whether it's extra ice creams, a family excursion, or souvenirs to take home, you can have peace of mind that you're not going to blow the budget. Check out some of our top tips:
💰 Create a list of things you'll need to budget for. This could include things like eating out, snacks and drinks, public transport, tours and day trips, and souvenirs.
💰If you're planning to use public transport, check if there travel cards on offer that could save you money in the long run.
💰 How much money are you willing to spend on meals out or day trips per head? Once you've worked that out, it will make choosing between tours and restaurants much easier, meaning less stress and more enjoyment!
💰If you're going all-inclusive, it might be a good idea to set some cash aside just in case you have a meal outside of our hotel.
💰 TUI has a holiday spends calculator based on where and when you're travelling.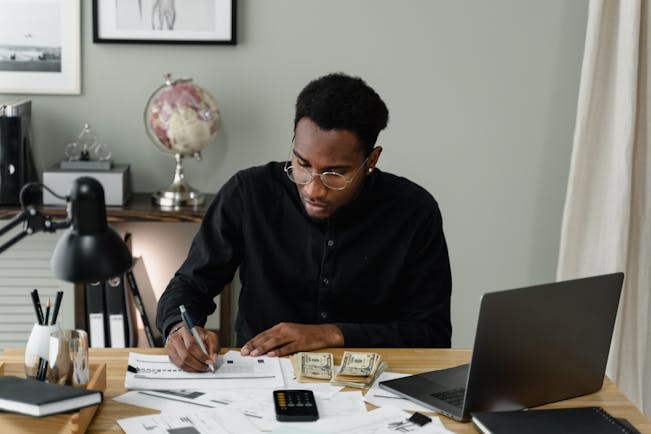 Travel insurance
While we always want our holidays to go smoothly, it's best to be prepared in case the unexpected does happen. That's why travel insurance is so important.If you go abroad without insurance, and an accident or illness happens, you might be forking out much more money than you bargained for. The best places to look for good travel insurance deals are comparison sites. Money SuperMarket is always up to date with the latest offers, and Money Supermarket has a handy guide to tell you which travel insurance you'll need.
Take cash with you
Travel experts recommend that you take a mix of cash and card with you when you head abroad to give you more options to pay with. Having a bit of local currency for tips or taxis is always handy!
💡 thinkmoney has a handy tool for figuring out exchange rates and charges here.
How to stay safe
Lastly, you need to stay safe with your money no matter where in the world you go!
Never carry all your cash on you at once
Stay alert when withdrawing money from an ATM
If your accommodation has a safe, use that to store some of your cash
Keep your card and cash in pockets that are zipped, or bags that are kept close to your body to avoid pick-pockets. Bum bags are trendy, we promise
If you lose your card or suspect it's stolen, you can lock it instantly in the thinkmoney app. Find out how here.
< Back to articles