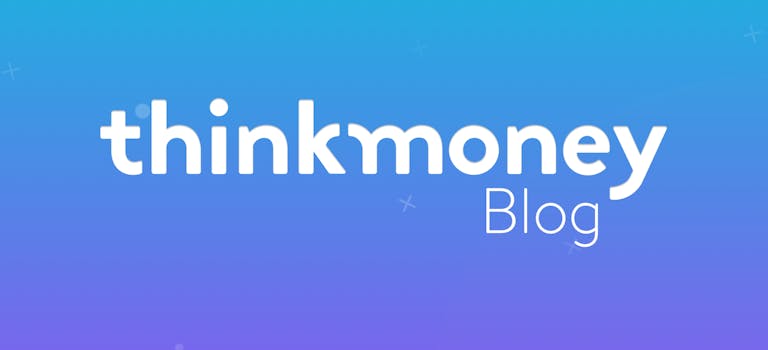 Minor car accidents: Should you tell your insurer?
13th Jan 2017

thinkmoney
Insurance
A car accident is something no one plans to be involved in – and it's certainly not something you'll want to deal with. But accidents can happen. That's why you're legally required to take out car insurance cover, so you're protected in case of any crashes or collisions.
But if you're ever in a minor accident and choose not to claim on your policy because there's no visible damage to your car, should you still inform your insurer?
Let your insurer know
Whether you're involved in a minor car accident or a major crash, you should still write to your insurer to let them know. Even if you choose to pay for the repairs yourself and not submit a claim, it's still important to write in and give details of what happened – including the cars involved and a description of the incident.
Make it very clear that you're providing information and not actually looking to claim. Even if you've come to an agreement with the other party involved over who will pay for any repairs, be sure it's logged. If you don't and you want to claim for something else in the future, it's possible your insurer could refuse to pay out.
When to make a claim
If you're involved in a minor accident and the damage to your car isn't costly – a broken headlamp, for example – you might just decide to pay for this yourself. This is because if you've increased your excess, you might find that the cost of this is higher than your repair costs.
And if you've built up a few years of no claims bonus, you might not want to lose this by making a claim. This could see the cost of your car insurance increase as you'll have to start building up your no claims discount again. This is why it might be worth protecting your no claims discount in case you have to claim.
Remember, just because you have protected your no claims discount, it won't necessarily guarantee that your premium stays at the same price when you come to renew.
What type of cover?
When you're ready to renew your car insurance policy or take out new cover, remember that there are lots of differences from one insurer to another. The key is to decide the level of cover you want from the main types of motor insurance policy, whether that's third-party or fully comprehensive car insurance. Comprehensive cover will mean that if you have an accident and it's your fault, any damage to your car and the other car is covered by your policy. But with third-party cover, it's only damage to the other person's car that's paid for.
< Back to articles