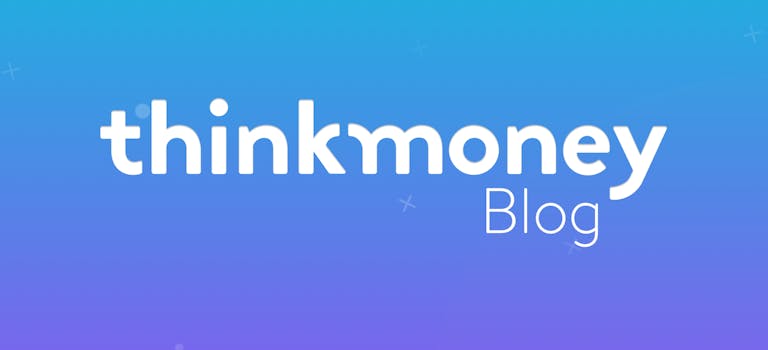 Mobile phone upgrade scam – how to spot it
17th Sep 2016

thinkmoney
General Finance
When it comes to mobile phone upgrades, we're all looking for the latest bargain. Whether you're looking to pick up an old flip phone or the latest iPhone 7, you still want the best deal. 
Mobile phones play a big part in our day-to-day life and, knowing this, fraudsters are impersonating telephone service providers to try to get their hands on your personal information. To make sure you don't fall for a mobile phone upgrade scam, we're going to take you through what to look out for.
The scam
Fraudsters are cold calling people, claiming to be telephone service providers and offering mobile phone upgrades for cheap monthly contracts.
These monthly contracts don't exist but fraudsters are convincing victims to make a purchase and then asking for their personal and financial details. Once they have this information, the scammers are then using it to contact a genuine phone provider and order a new mobile phone handset using the details given.
Before the new mobile can reach the victim, it's being seized by fraudsters or delivered to a different address – so the victim is none the wiser.
This isn't the first time fraudsters have impersonated reputable companies or organisations to dupe their victims – there's the Microsoft phone scam, the Financial Ombudsman Service cold-calling scam  or even the HMRC text scam.
What to look out for
It's easy to get pulled in by a bargain deal, but it's important to remember the following when called out of the blue.
• You should never give out your personal information to a third party if you're called unexpectedly.
• Put the phone down if you don't know who you're talking to and call back on the genuine number of the organisation. If they were telling the truth, the person on the other end of the line will be able to verify this. Make sure you wait for a few minutes so you can be sure the caller isn't connected anymore.
• Remember, if an offer sounds too good to be true it probably is. Go with your instinct if something doesn't feel right.
Worried that you've already given away personal information and might be compromised? You can consider signing up to the Cifas Protection Registration.
This will put a flag next to your name and personal details in the National Fraud Database for the period of time you've registered. All the organisations that use Cifas data will make extra checks when your details are used to apply for products and services to make sure it's you applying.
You can report a fraud like this to Action Fraud and receive a police crime reference number by using their online fraud reporting tool.
Don't let this put you off looking to upgrade your mobile phone contract. Get in touch with your mobile phone operator (if you're happy to stay with them) and ask for a better tariff. Give examples of other like-for-like deals that are cheaper and they may be able to do you a deal.
< Back to articles