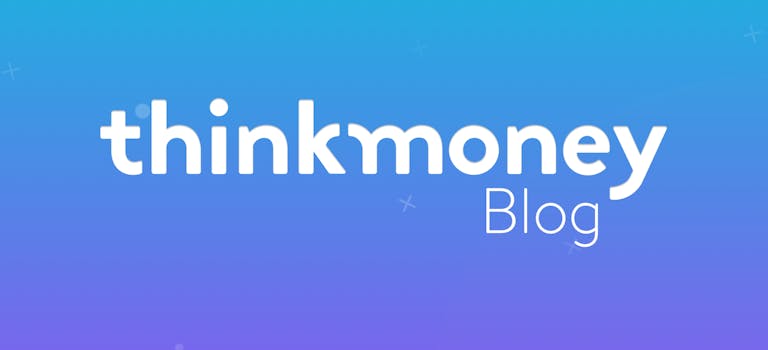 Plan a wedding for less than £450 – Part 2
12th Feb 2015

thinkmoney
Money Saving Tips
Budgeting
*Update: see our new guide to planning a wedding on a budget *
We've looked at how you can save money when choosing your venue, food and drinks, now it's time to look at how you can save money on your invitations, rings, wedding outfits and bridesmaids.
1. Invitations
You don't need to buy invitations to give to your guests; instead make your own by using a free template on the internet. Weddingchicks.com has some beautiful designs available that would cost a fortune if bought in the shops. All you need to do is select the design you like, spend a couple of minutes filling in your details, click a button and the finished invitation is ready to print. Then all you need are some envelopes from the 99p store.
Total cost: £3 (paper, ink, envelopes)
2. Rings
If you go into a jewellers and ask to see their wedding rings, you could be paying a premium when you could get a similar design for a much lower price simply by looking at the eternity rings available instead. You could also check out the rings at Argos as they may be cheaper still.
Often you can get rings cheaper by shopping online, so once you have chosen your ring in store, make a note of its name/reference number and the size you need and then search online for valid voucher codes. You could also make your purchase using Top Cashback, which will give you money back.
Total cost: £150
3. Wedding outfits
The average wedding dress might cost £1,340 but you could find the dress of your dreams for less than £80 if you look in the right places. eBay has thousands of new and used dresses available at bargain prices and your local charity shop may have a bridal section for you to peruse. Veils are available from 50p on eBay, and you could pick up bridal shoes from £10.
Top tip:
If you need a seamstress to make some small alterations, make sure you shop around for the best price. Ask friends and family for recommendations and you may be able to get a good deal by approaching someone direct, rather than going through a bridal shop.
Total cost for bride: £100 (dress, veil, shoes and no alterations)
Why not have your groom, your dad and the best man wear suits they already have and just buy new ties/cravats and waistcoats? You could ask your dad and the best man to buy their own so that you only have to pay for one. Check out the range available at BHS, eBay and the supermarkets.
Total cost for groom: £15
4. Bridesmaids
It is becoming more common now for brides to ask their bridesmaids to buy their own dresses, allowing them to choose a dress they like as long as it matches the colour scheme. If you don't feel comfortable doing this, consider buying your bridesmaid dresses from a high street store in the sale rather than a bridal shop.
Don't fork out for the bridesmaids' shoes if you can help it. If their dresses are floor-length, their shoes won't even be seen and they are bound to have a neutral pair that would do the job well. (Remember: no one will be looking at their feet!)
For their gift on the day, print off a [poem](http://distinctivestationerydesigns.co.uk/Wedding Party Thank You Poems.pdf) thanking them for being your bridesmaid and roll into a scroll to present during the speeches. You could also give the [groomsmen poem](http://distinctivestationerydesigns.co.uk/Wedding Party Thank You Poems.pdf) scrolls too.
Total cost: £0 (bridesmaids buy their own dresses & shoes, print off poems for free)
< Back to articles