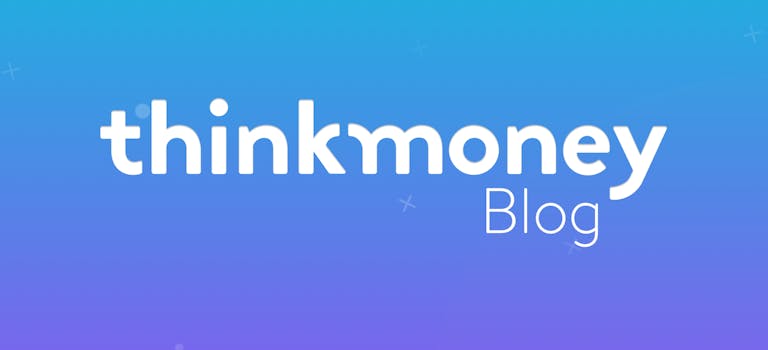 Saving for your kids
26th Feb 2014

Stephen
Money Saving Tips
Financial Guidance
When money is tight in your family budget, saving for your children's future might seem impossible. But there are ways to do it.
The good news is that small amounts can really add up if you save regularly after your child is born. A monthly contribution of as little as £10 at an interest rate of 3% could soon mount up – and give your kid nearly £3,000 by the time she or he turns 18. You can do a lot with £3,000!
Do children pay tax?
Children do pay tax. In fact, they're taxed in exactly the same way as adults. So, in the current tax year, they can earn up to £9,440 tax-free.
Of course, most children aren't going out to work or earning money from investments. That means they don't use up their allowance so their savings interest is tax-free.
Is saving for children popular?
Yes. Research by Halifax has uncovered a big rise in the number of people investing on behalf of children – an increase of 21%, in fact.
Back in 2012, more than half of those putting money away on behalf of a kid said the purpose was for general savings. But since then, lots of people have begun to think about their child's education. Some 45% of people now say that saving for college or university is the main reason they are building up a pot of money.
What kind of products should I be thinking about?
One of the simplest products is a children's regular savings account. You have to put a minimum amount of cash away every month, and the reward for this commitment is a decent rate of interest.
If the idea of a regular savings account doesn't float your boat, then you could consider an easy access children's savings account instead. Just remember that the interest rates can change.
If you're not happy with a savings account where the rate fluctuates, there is another option. A children's fixed savings account works on the basis that you sign up to a guaranteed rate for a set period of time. It means that you know what you are getting but the downside is that you can't take your money out during that time.
Then there are Junior Individual Savings Accounts, otherwise known as JISAs. They have an annual savings limit of £3,720 and anyone can pay into them provided that a parent or legal guardian has set them up. Also, you can't take the money out until your child turns 18.
< Back to articles