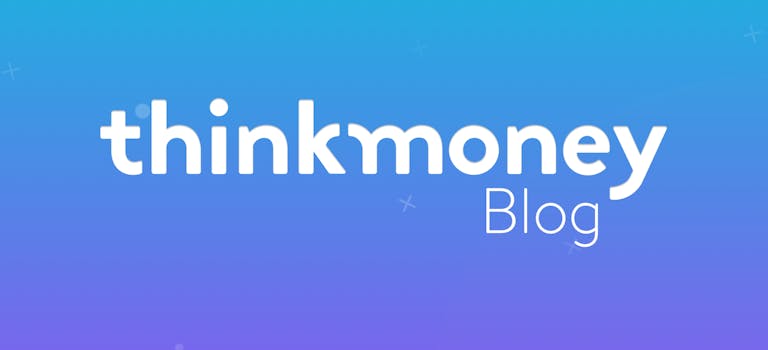 Sell your unwanted gift cards on for cash
27th Dec 2016

thinkmoney
Financial Guidance
This Christmas, you might not receive everything you were hoping for. It's often hard getting it right buying gifts for others, and being completely happy with everything we receive. If you receive gifts you won't use, read our blog for suggestions on how to exchange, refund or pass them on. But what about the gift cards that many of us give and receive as gifts?
The gift card and gift voucher market is now worth a staggering £5.6 billion a year. Yet despite their popularity, £300 million of these go unspent each year. Many get left in drawers, wallets or simply forgotten about. If you get a gift card you don't want this Christmas, don't let it go to waste – you could sell it on instead.
Get cash for them
Vouchers and gift cards can be sold online via buy sell sites such as Gumtree or eBay, or specific gift card reselling sites. Zeek is a relatively new player is a downloadable app that specialises in gift card and voucher resales only. It's available to download via the Apple App Store or Google Play.
If you're a seller, you'll need to set up an account with Zeek so you can register what you're selling. The sale price will be between 2% to 20% less than what it's worth. You just need to work out if it's worth selling or spending. When a buyer has bought your gift card, you'll have to send it to Zeek's office via registered post. Once they've verified and transferred this, the money is sent to you via bank transfer or PayPal.
You might use this money to take advantage of the fantastic discounts on Zeek for stores that interest you. If you want to buy a voucher, simply open the app and select the voucher that interests you. You can then pay for it securely with PayPal or a credit card.
There's a variety of savings you can take advantage of. Some examples include up to 5% off John Lewis e-vouchers, up to 15% off Starbucks gift cards, up to off 6% Argos vouchers and up to 15% off iTunes vouchers. If you buy an electronic gift card, it will be delivered directly to your Zeek wallet via the app once you've bought it.
What if a store closes down?
Remember that gift vouchers and cards tend to have an expiry date, so be sure to spend them as soon as possible. Put them in a place that will remind you to spend them before they expire or to sell them on if you don't want them. Or if you have a birthday or another celebration coming up, you could pass them on to a friend or loved one who will make use of them.
One disadvantage of buying or gifting vouchers and gift cards is if the store they're from goes bust, it's unlikely you'll have a chance to redeem them. That's why it's best to spend, sell or re-gift them as soon as they're in your hand.
< Back to articles