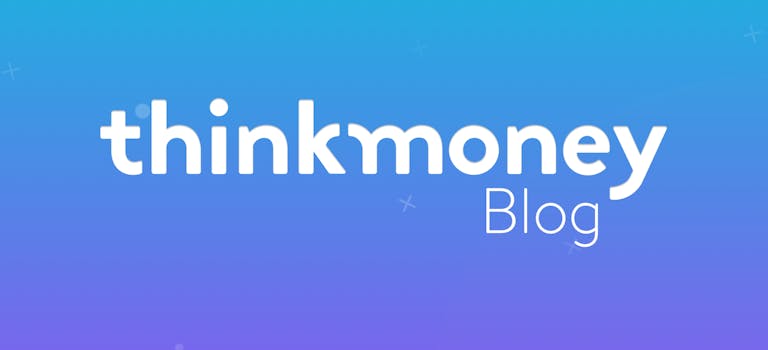 Set up a standing order to 'get ahead of the savings game'
21st May 2012

thinkmoney
Money Saving Tips
Savers who set up a regular standing order or Direct Debit from their bank account are "ahead of the game" when it comes to their finances, according to research by first direct.
These savers stand a better chance of building up a sizeable savings pot than those who do it as and when they remember, said the online bank account provider.
The research indicated that 25% of all UK adults have arranged a regular automated payment into a savings account, putting aside an average of £99 a month. Only 6% of people with a regular savings transfer end up cancelling their payments within the first year.
The amount saved each month grows with age, according to the research, but the 31-40 age group has the highest proportion of regular savers, at 28%.
Bruno Genovese, Head of Savings at first direct commented: "With numerous pressures on our household finances and a lot of payments to juggle and keep on top of, it can be difficult to remember to set aside the money to save, which is why a regular, automated savings habit can be the best habit to get into for those who are able. Once set up, they require minimal effort to manage and are often left to run and run, helping savers to build a substantial savings pot."
A spokesperson for thinkmoney said: "If you have money to spare, it's often a good idea to find a savings account with a competitive rate rather than leave it accruing little or no interest in your bank account. Setting up a monthly standing order is an ideal way of making sure you keep up the good habit.
"For people who struggle to manage their finances in this way, the thinkbanking account could take care of it for them. You tell us about your regular monthly payments, and we make sure that money is put aside at the start of each month, so you can't accidentally spend it."
You can learn more about the thinkmoney Personal Account here.
< Back to articles