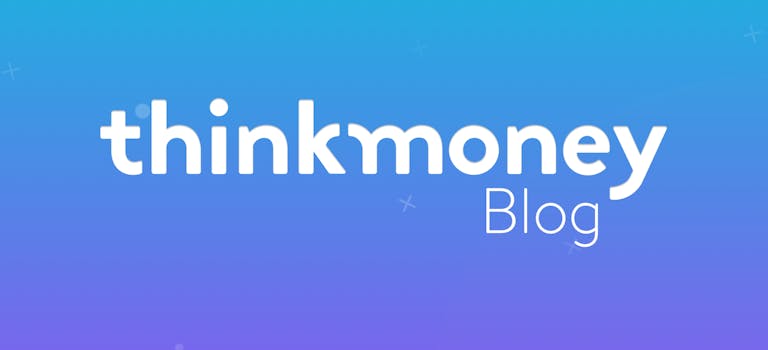 Should I claim on my contents insurance or take out a gadget policy?
1st Jul 2016

thinkmoney
Financial Guidance
The devices you use can help you to stay connected – whether it's keeping in touch with friends and family around the world or up-to-date with the latest breaking news. If you'd feel lost without your smartphone or tablet, it could be worth protecting your gadgets.
To do this, you could take out a gadget insurance policy, but your contents insurance might already cover your devices. Confused? Don't worry – we're going to take you through which policy will give you the best cover for your gadgets.
Contents insurance
Contents insurance covers the possessions in your home. This is typically anything you'd take with you if you were to move house.
This includes furniture, household goods like kitchen and electrical appliances, furnishings and furniture. Personal belongings such as money and valuables (including gadgets like your smartphone, tablet or laptop) should fit into this as well.
A standard contents policy will cover you for theft, loss or damage – but not accidental damage. To cover your gadgets against everyday risks, you'll need to add accidental damage to your policy. This will pay out for any damage caused by accident. For example, if you drop your phone down the toilet or spill your drink over your laptop, that's accidental damage.
But it's unlikely that you're only going to be using your gadget in the house though, so you could break it when you're outside. To protect against any accidents that happen while out and about, you could add all risks insurance to your home insurance policy.
Should you make a claim?
There are a few things you need to think about first. To make a claim on your contents insurance, you'll need to pay the full excess agreed with your insurer. You might be happy to go ahead with this if your gadget is worth quite a bit. But if it's not, the excess could be a lot to pay to get a gadget fixed or replaced.
That's not all – you could also harm your no claims discount on your home insurance and see your insurance premiums increase as a result. If you don't want to take this risk, it might be worth looking into taking out gadget insurance.
Gadget insurance
Gadget insurance covers your gadgets against damage. This can include liquid damage, theft and loss and applies whether you're at home or out and about. You can receive cover for a whole range of electrical items including mobile phones, laptops, tablets and game consoles.
Most gadget policies will cover you for worldwide cover so you can take your phone or tablet abroad with you and the policy would still protect you. If you want to take out insurance for more than one gadget on the same policy, you will usually get a discount on your monthly premiums.
The amount you'll spend on gadget insurance can vary depending on the policy you take out.
< Back to articles