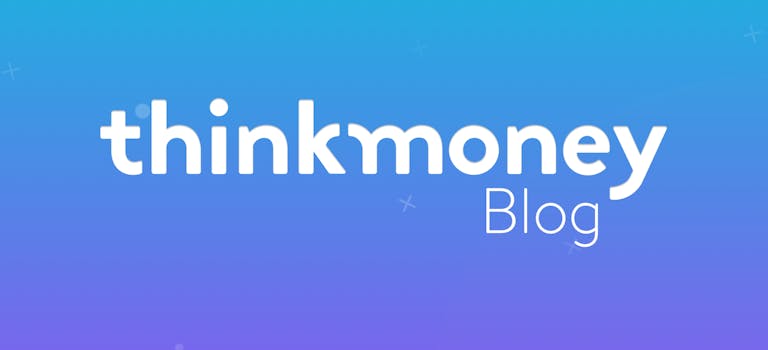 Should you increase your excess on your car insurance?
30th Jun 2016

thinkmoney
Financial Guidance
According to new figures, the trend of car insurance premiums falling between the months of May to August is set to change. The figures show that the cost of car insurance has risen more than £100 on average in the past 12 months, from £594 in May 2015 to £698 last month.
Thinking of buying or renewing your car insurance? One way to lower your premiums is to increase your excess. To make sure you understand the impact of this, we're going to take you through the consequences.
What is the excess?
An excess is the amount you pay towards the cost of making a claim and is typically split into two – the compulsory excess and voluntary excess.
The compulsory excess applies no matter what and how much you pay depends on your age, the type of car you have and the type of claim you're making. The voluntary excess is what you set yourself and gives you the option to increase it if you want to.
Why increase?
When you shop around for insurance, you'll get a pre-set excess. Paying a higher excess on top of your quoted price can have a big impact on the cost of your car insurance.
In most cases, it can mean cheaper monthly premiums. This will cost you less in the long run – just as long as you don't make a claim. If you have a history of no claims and think of yourself as a safe driver, this might appeal to you. There's no guarantee that you won't need to make a claim in the future though.
This might not be a concern if you will be able to comfortably afford to cover the excess in the event of a claim. If this is the case, you will be able to enjoy cheaper premiums safe in the knowledge that you have the excess covered.
What are the drawbacks?
Increasing your excess means that you lower the amount an insurer will have to pay, so you get a lower premium as a result. But you shouldn't be tempted to allow this to increase too much, as this is how much you will have to pay up in the event of an accident.
You should think twice if it's not going to be an amount that you're going to be able to afford, and you definitely shouldn't increase your excess so it's more than your car is actually worth. When it comes to making the decision, this will largely come down to whether or not you can afford to pay this excess amount.
How else can I lower my premiums?
If you don't think increasing your excess makes sense for you, there are a few other things you can try. These include installing a black box, redefining your job title and adding a named driver to your policy.
Looking for more information on how to reduce the cost of your car insurance? Check out our blog.
< Back to articles