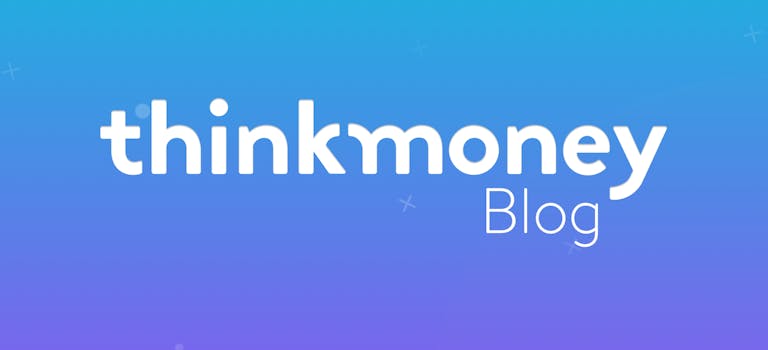 Spending limit on contactless cards to be increased
29th Aug 2015

thinkmoney
Financial Guidance
As of the 1st September, the spending limit for contactless cards is set to rise from £20 to £30, to accommodate the high number of shoppers who are now using this form of payment. Ever since contactless cards were introduced in 2007, the spending limit has slowly crept up over time from its initial limit of £10.
With the average supermarket shop now around £25, the UK Cards Association have said that this new limit will give customers more opportunity to use the contactless feature for their everyday purchases.
But it could take some time for the stores to catch up to this new development, as all of the payment terminals across the UK will now need to be updated. So even after the 1st September, you may still need to use your PIN when making purchases over £20.
What are contactless cards?
If you don't have a contactless card and are unfamiliar with the feature, it's simply a quick and easy way for you to pay by card without having to enter a PIN. Contactless is available for credit, debit, charge and pre-paid cards and each contactless card will carry the following symbol:
At present thinkmoney cards are not contactless – however, it is a feature that we hope to be able to offer in future.
You'll be able to tell whether a shop, restaurant or café takes contactless payment, as this same symbol will be displayed on the card reader. If the card machine doesn't accept contactless payments, you'll just be able to use your contactless card as a standard chip and PIN card – putting it into the machine and typing your PIN.
More and more people have started to use contactless cards, with 319 million transactions being processed in 2014. London commuters in particular have embraced contactless, with 1 in 10 of all UK contactless payments last December being made on Transport for London systems. Tech-giant Apple has jumped on board launching their own contactless system Apple Pay, with Google Pay and Samsung Pay both set to follow.
Is it secure?
The spending limit was introduced onto the card to reduce the risk of fraud – so naturally, with the limit increasing critics have questioned how safe contactless actually is. Adding to these concerns, consumer group Which? revealed last month that they believe scanners could be used quite easily to steal the information off a contactless card.
In spite of this, the UK Cards Association has maintained that contactless is one of the safest forms of payments. Their figures show that the total amount of money lost to contactless fraud in 2014 was £153,000, in comparison to the £2.3 billion lost on card payments – that's just 0.7p in every £100 spent.
If you have a contactless card and it is stolen, or you lose it, just remember that you should report it immediately to your card provider (as you should with any card).
< Back to articles