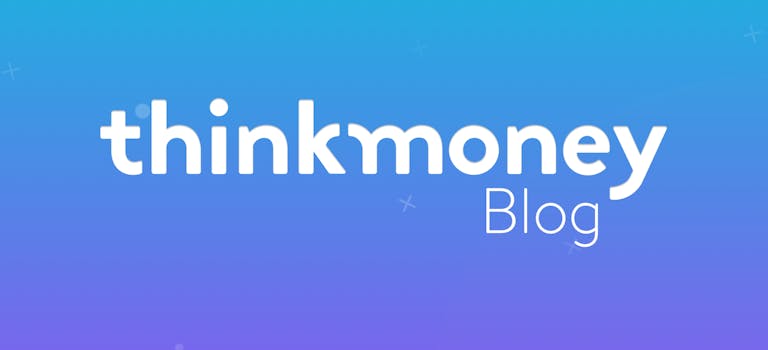 Statutory credit report: What does it show?
23rd Feb 2017

thinkmoney
Financial Guidance
It's a good idea to check your credit report before applying for any type of credit. That's because the information will give you a good idea of what could affect your ability to get a mortgage, credit card or loan.
You can view your credit report through a credit reference agency as part of a monthly subscription service. However, all credit reference agencies have to provide you with a statutory credit report for £2 that you can access online or in a paper copy. 
But is this cheaper option worth it? We take you through what information a statutory credit report shows.
What information does it hold?
A statutory credit report gives you a snapshot of your credit status at the time you request it. The report contains public and private information about your credit history.
Its main features include:
• your personal details,
• your financial links to other people,
• whether you're on the electoral register, 
• your credit accounts,
• any missed payments or defaults, and
• search footprints on your file (up to two years).
It's important that you check the personal information held in your credit report as any errors could make a difference when you apply for credit. For example, you should update the details on the electoral register if you've recently changed your surname or moved address.
Reviewing your credit report can help you identify anything that's not quite right. You should get in contact with the company in question if you see a default that you know you paid off. Or contact the credit reference agency if you see any open accounts that you don't recognise. This might be a sign of identify fraud.
How do I get a statutory credit report?
You have a right to request a copy of your credit report under the Consumer Credit Act 1974. The three credit reference agencies – Equifax, Experian and CallCredit – can charge £2 for each statutory credit report you request.
This small fee covers the admin costs for processing the request. You can request a statutory credit report online or in paper through each one of the credit reference agencies. It might be worth getting a statutory credit report from each as they can hold different information on you.
Keep in mind that while you're entitled to a statutory credit report, you can get a free simple report with Noddle, ClearScore and CreditMatcher. Equifax supplies the date for ClearScore, Noddle get its data from CallCredit and Experian provides data for CreditMatcher.
All three credit reports are easy to use and while they are somewhat basic, they can give you a good idea of your credit history. Be aware that while using either of these free reports, you'll see adverts for credit cards or loans but you don't need to take any of these out.
Find out the difference between Noddle and ClearScore in our blog, and see how Experian's CreditMatcher is different to the other free credit history services.
< Back to articles