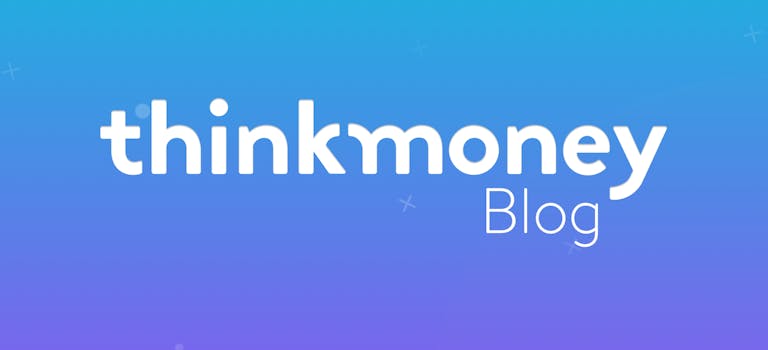 Teen party ideas on a budget
11th May 2015

thinkmoney
Money Saving Tips
Has your teen requested a birthday party this year? Let me guess, it's something that involves spending a lot of cash?! Even a cinema trip with a few pals can turn out to be expensive these days with tickets starting at around £6 each (not to mention the drinks and popcorn!). So, if your teenager's too old for pass the parcel and homemade birthday cakes, we've got some top tips on how to celebrate their birthday without spending a fortune:
Location: there's no need to shell out for a costly venue – just hold the party at your home – ok, it might drive you mad having a group of teens in your house, but it's only for a few hours and just think of the savings! If it's a summer affair, you could also host it in the garden and get the BBQ going. Or if it's raining, set up shop in your living room.
Guests: your teenager isn't a little kid anymore, so gone are the days when they need to invite the entire class along. Keep the numbers small to save money, though you might have to strike a bargain with your son or daughter here!
Food: don't just rely on a takeaway, you'll end up spending a fortune. If you're not planning a BBQ, throw a few frozen pizzas and potato wedges in the oven, and stock up on crisps and biscuits to snack on.
Here's some party ideas too:
Spa day: If you've a daughter, make her and her friends feel really grown up hosting a pamper or make-up session. Ok, so if your daughter's 13 or 14 you might not want her wearing a full face of make-up, but just some lip gloss and a pedicure will do! You can let the girls paint each other's nails too – just make sure you put down some newspaper for the inevitable spills!
Gaming session: if you're lucky enough to get some sunshine, take your teenage boys (this would work for girls too if they're into sport) to the park for a five-a-side football tournament or game of basketball– whichever sport they prefer. If you're stuck indoors, you could host a virtual version and put on a FIFA contest or get the dance mat out.
Sleepover: if you can't handle a few hours with your teenager's friends, a house full of sleep-deprived ones might not be much fun for you, but your son or daughter will thank you for it! It doesn't need much effort from your end either – they'll just need a bit of food and a few DVDs. All you'll need are some earplugs!
< Back to articles