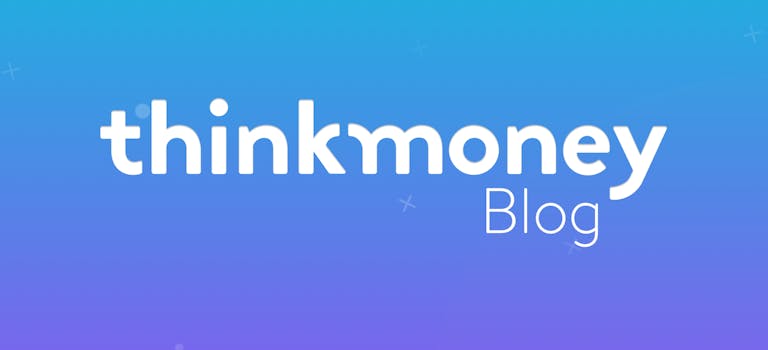 Tesco customers are being short-changed by expired promotions
13th Feb 2017

thinkmoney
Money Saving Tips
You may want to start checking your receipts if you shop at Tesco. A BBC investigation has found that Tesco are overcharging customers by advertising some promotions on shelves after they've expired.
An undercover reporter found that a total of 33 out of 50 stores had multi-buy promotions marked on the shelves, but the discount didn't come off at the till. Such deals were on display for days, weeks and even months in some cases.
We explore what you should do if you pay more for an expired deal than you expect.  
Expired promotions
Tesco has said that it will double-check the accuracy of pricing in all of its stores. The investigation only found mistakes on in-store offers, not those online.
Some examples of overcharging include:
Grocery item
Offer price
Price paid at till
Rustlers Chicken Sub
Two for £3 (original price £2.31 each)
£4.62
Schwartz Barbecue Sauce Mix
Two for £1 (original price 85p each)
£1.70
Old El Paso Guacamole
Two for £2.50 (original price £2.09 each)
£4.18
The three-month investigation started after a member of BBC staff noticed differences in price on their receipts. One member of staff at Tesco blamed the expired offers on them being "short-staffed."
In one case, staff at a Tesco Express in Birmingham even failed to remove labels showing food as on offer when it no longer was. It was still on display a month after someone first noticed it.
In light of this report, Tesco said it is disappointed about these errors and would be double-checking the accuracy of the price labels at all of its stores. However, a representative from the Chartered Trading Standards Institute said that the mistakes could be breaking the law under The Consumer Protection from Unfair Trading Regulations 2008.
What this means for you
There's no way to know whether Tesco is the only supermarket chain that has this problem. Most people may not complain if they don't realise that the price has changed from the shelf to the till. Other stores might have more efficient systems in checking that their prices are correct.
Complain to a sales assistant if you notice that the price on the ticket is not the same one applied at the till. Tesco staff honoured the offer price in every case where there was a discrepancy – and this should be the same in most stores. You can find out what your shopping rights are in our blog. 
Remember though, supermarket deals are not always the best value for money. To help you compare deals, check the shelves to see how much each one is by weight or by volume. You could also downgrade to own-brand goods – they tend to be cheaper and in most cases don't taste too different.  
You can find out more about saving on your supermarket shop in our blog.
< Back to articles