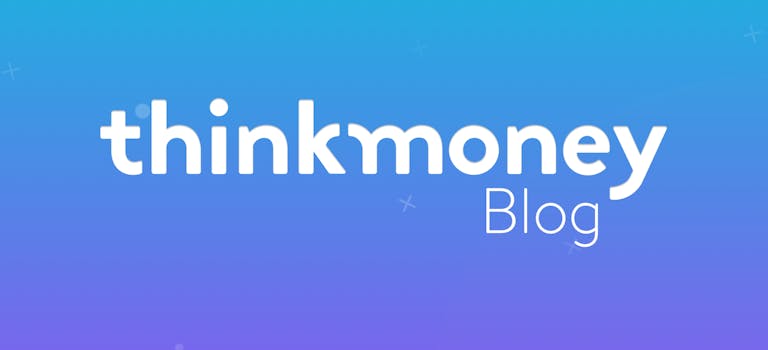 thinkmoney home insurance has launched
1st Aug 2016

thinkmoney
thinkmoney News
Update: this product is currently not available
Home is where the heart is – that's why it's important that you protect your home and everything in it. And you can now do this with thinkmoney home insurance.
You can compare and apply for home insurance deals online using the thinkmoney website. We can help you find the right policy by comparing deals from our panel of carefully selected insurers.
Protect your home
With thinkmoney home insurance, you can compare deals on buildings and contents insurance and complete your purchase all in one place.
Our panel of insurers include well-known and trusted names like AXA, Covea and Legal & General and can offer competitive prices. In particular, contents insurance starts from as little as £5* a month. We offer up to £1,000,000 buildings cover and up to £80,000 contents cover, although you might not need insurance for this full amount.
There are a number of affordable extras you can add onto a policy. These include home emergency cover and family legal protection which start from £3.17 a month and £1.58 a month respectively. For further protection, you can add accidental damage to your home insurance for a small extra cost.
To get a quote, you'll need certain details including information about your property, the value of your contents and a history of any previous claims made. Once you've found a suitable quote and added any extra cover, you can either choose to make a one-off annual payment or pay in monthly instalments.
Do I need home insurance?
Homeowners will need to have buildings cover in place. This will cover you against damage to your home and is usually a condition of your mortgage. For tenants, buildings insurance tends to be the responsibility of a landlord.
Contents insurance will cover the belongings in your home (and sometimes outside) for loss or damage. Although this isn't compulsory, if you can't imagine your life without a television or washing machine then it makes sense to insure your belongings. Contents insurance is available for both renters and homeowners.
*Based on a contents insurance policy only, inclusive of finance charge. Initial 12.5% deposit also payable. Figures correct between 01/09/15 and 29/02/16
< Back to articles