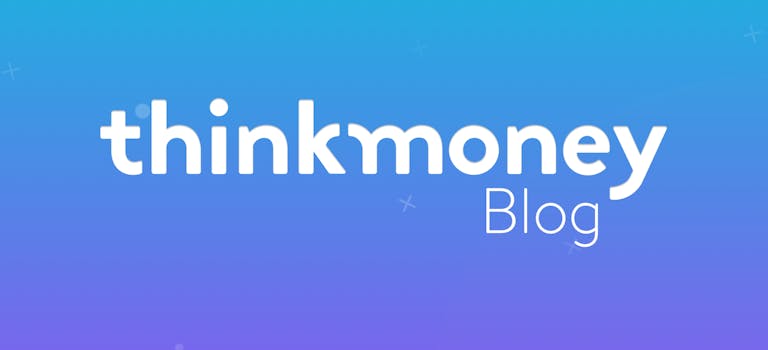 Third-party or fully comp car insurance – which is cheaper?
4th Feb 2016

thinkmoney
Financial Guidance
We all know that having a car isn't cheap – with your insurance, road tax and yearly MOT to afford, you're probably looking to save money in any way you can.
That's why you might look at going for a more basic kind of car insurance, known as third-party insurance. This offers the least protection to you out of all of the different types of car insurance available on the market, so common sense would dictate that it would also be the cheapest option. However, this isn't always true – let's take a look at which kind of insurance could be cheaper for your car.
What's the difference?
It's a legal requirement to have car insurance and the legal minimum amount you must have is third-party insurance. If you have a crash with another driver that's your fault, this will cover the damage to their car or property but the insurer won't pay out for any repairs to your vehicle. It also means that you won't be covered if your car is stolen – you can get third-party, fire and theft insurance (TPFT) if you want this extra protection.
At the other end of the spectrum is comprehensive insurance (or fully comp) which will cover costs to the other driver in accidents that are your fault, as well as paying out for any damage to your car whether you caused the accident or not. If your car is stolen or damaged in a fire, your insurer will pay out to replace your vehicle – making it the best level of protection you can get.
Saving with extra protection
You'd probably assume that third-party insurance would be the cheapest option you could go for – after all, it offers less protection, so it makes sense that it would also cost less. But in reality, this isn't always the case.
In fact, comprehensive car insurance can often cost the same as third-party insurance, or sometimes even less. This is because insurers sometimes view people who only take out third-party insurance as more risky because they statistically have more crashes and therefore make more claims. That means that insurers can often set the price of comprehensive insurance lower than the third-party alternative, as they think these drivers are more likely to be safer.
How you could save
Don't just assume that comprehensive car insurance will be cheaper than third-party cover though – although this is often the case, the price you'll be quoted for insurance depends on a lot of factors. It's most likely to make a big difference if you're a young driver with no years of no-claims bonus, as these drivers are often thought to be more risky. Going for fully comp insurance instead of third-party could be a way to save, as you're lowering your 'riskiness' in the eyes of the insurer.
However, if you've been driving for a long time, there probably won't be a lot of difference in terms of price between comprehensive car insurance and third-party. If this is the case, it's still probably worth going for comprehensive insurance as it offers more protection, though make sure you check the prices you're quoted for your vehicle before making a decision.
< Back to articles