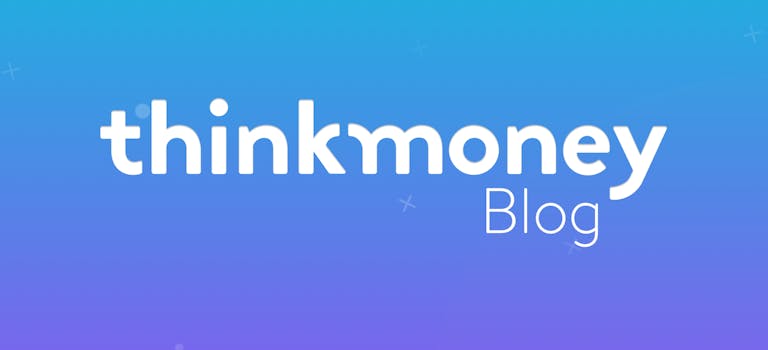 Three rival Apple with interest-free iPhone 7 payment scheme
7th Oct 2016

thinkmoney
Bills & Payments
If you're looking for a top of the range smartphone, you might find yourself tempted by the new iPhone 7. An iPhone isn't the most budget-friendly purchase but if you've got your sights set on one, you might as well buy it in the most affordable way.
To help you spread out the costs, Apple offers an interest-free payment scheme for the iPhone 7 – but they've got some competition. Mobile network Three are offering a payment programme of their own – we'll take you through which offers the best value.
Three Flexible Finance
Three is offering a new interest-free scheme called Three Flexible Finance for the new iPhone 7 and 7 Plus. To be eligible, you'll need to pass a credit check for a loan provided by Barclays.
Unlike Apple's iPhone Payments, you won't have to pay anything upfront. You can choose to repay the loan interest-free over 12 or 24 months. There is an option to repay it over 36 months, but this will come with a 13.9% APR.
If you opt for interest-free, the phone won't cost you any more than if you bought it at full price from Apple. The iPhone 7 varies in price depending on the storage option you choose.
The cheapest option is the 32GB model at £599, while it's £699 for the iPhone 7 128GB and £799 for the 256GB model. For the iPhone 7 Plus, it's £719 for the 32GB model, £819 for the 128GB model and £919 for 256GB.
With this payment programme, you'll have to choose one out of four 12-month SIM-only deals from Three. All of the tariff deals include 4G data and unlimited texts – see below for a rundown of the plans.
Plan
Features
Cost
Three Essential Plan
500MB/200 Minutes
£6
Three Advanced Plan
4GB/Unlimited Minutes
£21
Three Advanced Plan
Unlimited data/200 Minutes
£23
Three Advanced Plan
30GB/Unlimited Minutes
£24
How do the deals compare?
Before we talk about how the two deals compare with each other, remember opting for a payment programme like this is likely to be cheaper than traditional contract tariffs. This is because those deals will bundle the cost of the handset and service in together and once you've paid off the cost of the phone, you might not necessarily get to pay any less.
There are some key differences between the two zero-interest programmes. One being that you'll pay an upfront cost of £49 with iPhone Payments, whereas there's no extra cost with Three Flexible Finance. Keep in mind that both payment plans are a form of credit and you should only enter into any form of credit agreement if you're as sure as you can be that you'll be able to pay it back.
The duration of Apple's payment programme is longer as well at 20 months, in comparison with the 12 month plan offered by Three. With Apple, you have the freedom to choose the best SIM-only deal for you while with Three, you're restricted to choosing between one of four 12-month plans.
For most people it could work out cheaper getting the handset from Apple and pairing it with a separate SIM-only deal. But if there's a Three SIM that meets your needs, this might make up your mind for you.    
Ultimately, the best option for you will depend on your circumstances – and it might come down to who has the model in stock that you want.
Made up your mind between the two? Remember, you can only sign up for Three Flexible Finance online whereas you'll need to head to your nearest Apple store for iPhone Payments.
Looking for a cheaper model? We explore the difference between the iPhone 7 and iPhone 6S.
< Back to articles