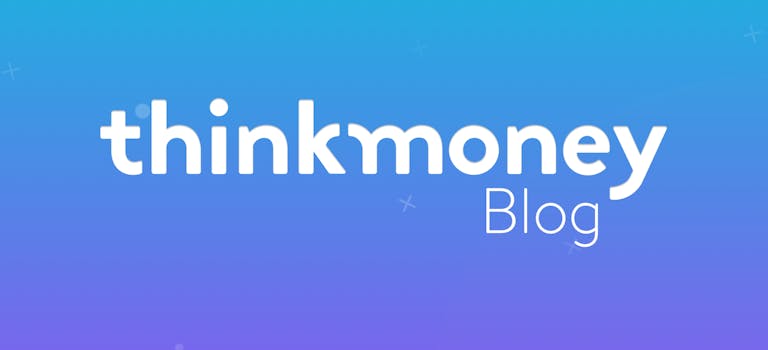 Ticket fraud: Don't post your Beyoncé tickets on social media
20th Apr 2016

thinkmoney
Financial Crime
When your favourite band or singer announces a tour, you could spend a lot of time making sure you get tickets. Constantly refreshing the ticket page, hanging on the box office's phone line, and nothing beats the feeling when you finally get through and manage to get seats. And even better, you know all of your friends are going to be so jealous.
But if you want to show off to your friends that you're going to a popular concert or sporting event, stay away from posting photos of your tickets on Facebook or Twitter. This means fraudsters could steal your tickets – here's how.
Photo fails
Bragging online is now an important part of going to concerts for some people – almost as important as seeing your favourite band live. If you were lucky enough to get seats to Adele's recent tour or Beyoncé's upcoming gigs, you might have been tempted to share a photo online of your beloved tickets.
Fraudsters can then copy your name and barcode from the photos and make fake copies of your ticket. They'll sell these online to unsuspecting victims – meaning you and the buyers won't get into the gig.
It's surprising how much information there is on your ticket and you might not have realised that criminals could steal your details just from a photo. According to Get Safe Online, online ticket fraud was up 55% in 2015, partly down to people posting ticket photos on Facebook or Twitter. The true number could be even higher because some people won't report these crimes if they're embarrassed that they've been scammed.
Protect yourself
Another online ticket scam involves fraudsters selling seats through fake sites. The tickets or even the event don't exist – meaning the unlucky victims will end up out of pocket. You can protect yourself against this kind of ticket scam with our blog.
Here's how you can stay safe against ticket fraud.
• Don't post photos of your tickets online. If you do post any photos of the tickets, you should at least cover up the barcode and your name.
• Only buy tickets from official sellers – you can find a list of these on the event organiser's website.
• The ticket site should also have the STAR logo (Society of Ticket Agents and Retailers) featured somewhere.
• If you're buying resold tickets, make sure it's from an approved site like Viagogo, Getmein or Seatwave.
• Look for the padlock symbol at the top of your browser window and "https://" at the start of the URL so that you know the payment page is secure.
• Use your credit card if the tickets cost more than £100 – you'll be protected by Section 75 of the Consumer Credit Act.
< Back to articles