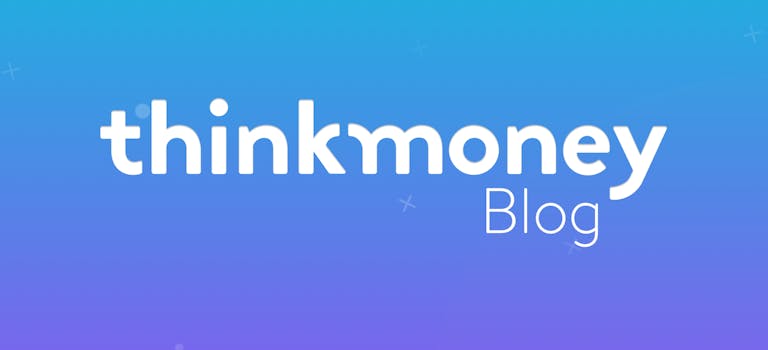 Top 6 budget-friendly bridesmaid dresses
15th Jul 2015

thinkmoney
Money Saving Tips
So you're getting married – congratulations! You've probably already started drafting out a 'to-do list' about a mile long, so to help you get one step closer to ticking one thing off your list, we've put together this guide to budget-friendly bridesmaid dresses.*
Maxi queen
Pastel tones are everywhere at the moment, so why not embrace this trend by opting for a dress like this pale blue V-neck one from ASOS. This dress features a twist back detail that adds a certain touch of charm to the look, which at just £55 is hard to find!
Every woman
If your bridesmaids are all different shapes and sizes, you may think that you've got your work cut out for you. But don't worry, a multiway dress like this one from F&F at Tesco could be the answer to your prayers. Thanks to the versatile straps on this dress, it can be worn in a variety of ways – as a halterneck, strapless or one-shouldered dress or even one with sleeves! This, as well as the £50 price tag, is sure to keep both you and your bridesmaids happy!
Pleated darling
If you dream of a small, intimate wedding, you could go for something a little less formal when it comes to your bridesmaid dresses. This pleated maxi dress from ASOS is the perfect combination of style and simplicity and at just £52, what more could you ask for?
Slinky number
Although you'll want to be the centre of attention on your big day, your bridesmaids should still have their moment to shine. So why not put them in something like this mesh maxi dress from F&F at Tesco? Imagine them walking down the aisle in this with simple accessories and a sleek-up-do – a pretty picture!
Midi babe
If you'd prefer more of a midi dress for your bridesmaids, this purple dress from debut at Debenhams could just be just the ticket. With pleated detailing on the bust and a cinched in waist, this dress is sure to flatter all figures. But you better act quick if you like what you see, as the dress is currently reduced from £79 to £39.50 – what a bargain!
Pretty in pink
Opting for a pink or pastel colour palette for your wedding? This embellished maxi dress from George at Asda could be the perfect pick for your blushing bridesmaids. At only £35, this dress is one of the cheapest we've found and comes with rave reviews online – what's not to love?
So there you have it, our top pick of the bridesmaids dresses that won't break the bank. Don't forget, you don't necessarily have to buy your bridesmaids dresses new, you could opt for second hand and save a pretty penny – have a search online or in your local charity shop. For inspiration on how to keep the costs of your wedding low, read part one of our guide on how to plan a wedding for less than £450.
*Prices correct at time of writing – 15/07/15
< Back to articles