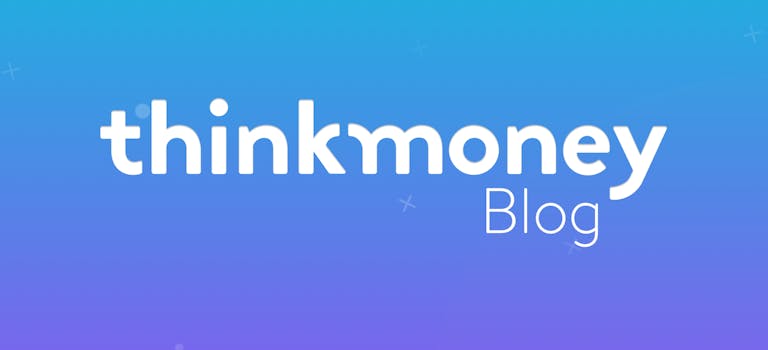 TopCashBack and Quidco: saving money with cashback apps
2nd Oct 2015

thinkmoney
Money Saving Tips
When you're doing the supermarket shop, you probably expect to be spending money, not earning any back as well. But this could actually happen, thanks to cashback apps and websites.
Some savvy shoppers are turning to apps like TopCashBack and Quidco to make a few pounds back when they're shopping online. You can use the cashback websites if you're shopping through your laptop or the apps if you're using your smartphone or tablet to pay. But can you really get anything back when you're shopping? Let's take a look and see what you can use them for.
How does it work?
The cashback apps and sites act as a middle-man so when you're looking to buy something from an online store, you'd go via the app instead, not through the store's website like you usually would. They make commission on the sale of anything you buy and you earn a bit of this back, usually as a percentage of what you've spent.
It's not just for spending at supermarkets either – although that's likely to be the most common time you use it. You can also make relatively big purchases through the cashback apps, including buying a car, paying for your summer holiday and switching your energy suppliers. Obviously you won't be doing this as often but when you're spending a bigger amount, you'll be earning more cash back.
What can you make?
It really depends on how much you spend and where you spend it. For example, through Quidco, you get 1.5% of the cost of products bought through Tesco Direct and you can get £2.50 for your first order. If you buy a BT TV, phone and broadband deal through the same site, you could earn up to £200 for this. Take a look at the apps and see what cashback they're offering for stores you're likely to shop at and you'll be able to estimate how much you can earn.
It's worth checking on the apps or sites fairly frequently too – both TopCashBack and Quidco frequently offer deals for a limited period so if you'd been thinking about switching your electricity bills and there's a good cashback offer on, it might be a good time to do this. Don't be swayed by the best cashback offers though – you should still always go for the lowest price of whatever you're buying and just see the cashback as an added extra.
Don't count on the money you'll get from cashback sites. You'll usually have to get to a minimum amount to withdraw it and if there are problems, you might not be able to get it straight away. If you were relying on the money to pay your bills and you couldn't withdraw it in time, you'd struggle with your payments.
You should also stay away from buying something you don't really want just because it's got a good cashback return. After all, a bargain is only a bargain if you actually needed the item in the first place!
Don't forget thinkmoney Rewards
Don't forget that thinkmoney Rewards also offers cashback. Just click on the Rewards link when you are logged into Online Account Management to find out more.
Image credit: ymgerman / Shutterstock.com
< Back to articles