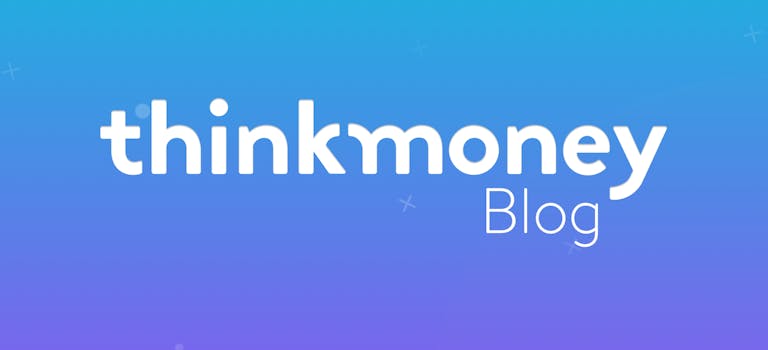 UK flu vaccine 2016: How much is the jab?
3rd Nov 2016

thinkmoney
Financial Guidance
Before the leaves turn brown and the nights draw in, there's one tell-tale sign that we're heading into winter – and that's the familiar sound of a sniffle or cough. Every year, it's hard to avoid the spread of the common cold, but there are some precautions that you can take to avoid getting the flu.
To help you stay in the best health this winter, we're taking you through who can get the flu jab for free in the UK and how much it costs if you can't get it on the NHS. 
Who can get the flu vaccine for free?
You are eligible to receive a free flu jab on the NHS if you:
•  are 65 years old or over,
•  are pregnant,
•  have certain medical conditions (like asthma or diabetes),
•  live in a residential care home or care facility,
•  care for someone who might be at risk if you fall ill, or
•  are a health and social care worker.
Does one of these apply to you? You can find out more about who should have a flu vaccine (including children) on the NHS website.
What if I'm not eligible on the NHS?
If you would like a flu jab but are not available for a free vaccine on the NHS, you could pay for one. There are a number of different places you can get a flu jab – we're going to take you through the most affordable.
Asda
Asda offers a pharmacy service in around 255 of its stores nationwide. Most stores are open seven days a week, so you can get a flu jab at any time. The vaccine costs £5 per person – making it the cheapest flu jab offered outside of the NHS.
Lloyds Pharmacy
You might find a Lloyds Pharmacy easier to get to with over 1,600 locations open across the UK – you can locate your nearest Lloyds pharmacy here. The cost of the vaccine is a little bit more expensive at £7 per person.
Sainsbury's
Want to get the flu jab while doing your weekly shop? You could head down to your nearest Sainsbury's store with a pharmacy. The vaccination will cost you £9 but you can get Nectar points on this, so it could be worth the extra expense if you're a regular Sainsbury's shopper.
Tesco
Tesco matches Sainsbury's price of £9 per jab, and most Tesco stores now offer a pharmacy service. All you have to do is pop into your nearest store and ask whether you're able to get the vaccine.
Superdrug
Superdrug is slightly more expensive than Sainsbury's and Tesco at £9.99 – but you can ask for the vaccine anywhere that there's a Superdrug with a pharmacy in it.
Boots
You can get the flu vaccination at Boots for £12.99. Keep in mind that you will need to complete a questionnaire with the pharmacist before you receive the jab.
Although the flu can be unpleasant, the NHS says that if you are healthy it will usually go away on its own within a week or two – a pharmacy should be able to give you more information on if you need the jab.
Don't forget, although most medical treatment is free on the NHS, you can get help to pay for certain things like prescriptions and dental check-ups with the NHS Low Income Scheme.
< Back to articles