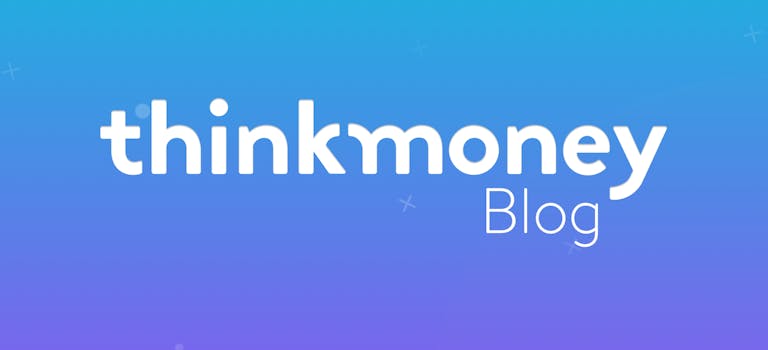 Using loyalty card points to do your Christmas shopping
17th Dec 2015

thinkmoney
Financial Guidance
There's no getting around it, the festive period is an expensive time. You've got to get all of the presents, stock up the fridge full of delicious treats and decorate your home. With a 'to-do' list as long as your arm, you probably welcome any help that you can get – and it may not be as far away as you think. If you have a loyalty card like a Nectar card or Tesco Clubcard tucked away in your wallet or purse, this could hold the answer.
Loyalty points
According to Loyalive, Brits have an average £52.61 worth of points sitting unused in loyalty schemes. The three biggest schemes used are Tesco Clubcard, Nectar and Boots Advantage, with the average shopper having a balance of between £10 and £25 on each.
The study found that a staggering eight million shoppers haven't used the points they've clocked up in the last year, and a further three million have never done so at all. If you have these loyalty cards in your wallet and you've been using them to clock up points when out shopping, now could be the time to make use of these in time for the festive period.
Getting the most out of it
If you have a card and you're not sure what your loyalty points convert to or are thinking of signing up to a loyalty card, here's a quick rundown of the main schemes:
Tesco Clubcard
Each point that you earn when using your Tesco Clubcard instore is worth a penny and you pick up a point for every one pound that you spend. Once you've reached 150 points – or £15 – on your account you'll be sent out vouchers, and you can get vouchers every three months. You accumulate Tesco Clubcard points in-store at Tesco or through partners such as E.ON.
You can give your Tesco vouchers a boost by trading in normal vouchers for Tesco's Clubcard Boost tokens – this gives you more for your buck as each £10 voucher becomes worth up to £40 in exchange. Clubcard Boost gives you offers on such things as magazine subscriptions, travel, and days out – possible festive gifts or treats for Christmas?
Nectar
You can use a Nectar card to spend at Sainsbury's, Argos, Debenhams and Ebay to name a few. You usually earn one point for every £1 spent and points are worth 0.5p. If you redeem your points through the Nectar website, you can sometimes get two or three times more for the value, so it's well worth looking at the offers on the site first.
Boots
With the Boots Advantage Card, each point is worth 1p and you earn four points for every £1 that you spend. You can redeem your points both in-store and online. This loyalty card in particular could be useful if you get a lot of your beauty products from Boots as you could put the points towards purchasing gifts from the store. Bear in mind though that you can't use the points to pay in part for something – you'll have to pay for it in full. To have personalised offers sent straight to you download the Boots App and you can earn extra points by signing up to the Advantage Card weekly email.
Not sure how many points you've accumulated on a loyalty card? Find out with Money Saving Expert's Loyalty Checker.
< Back to articles