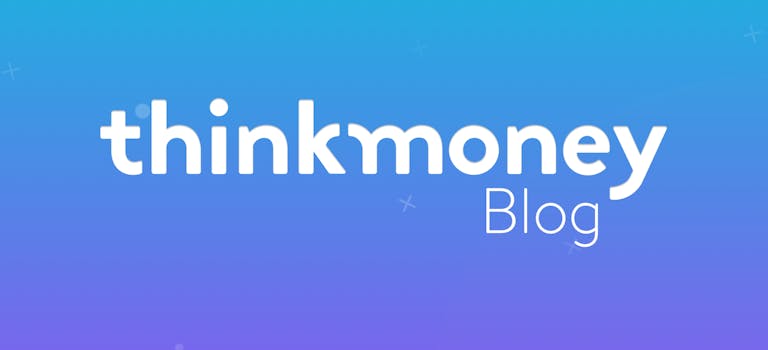 What car modifications affect insurance?
11th Apr 2016

thinkmoney
Financial Guidance
If you spend a lot of time in your car, you've probably thought about adding a personal touch to your vehicle. This can be anything from putting in new car mats to getting the typical fluffy dice for your rear-view mirror. But what if you want to make some bigger car modifications?
Some changes you make to your car can affect how much you'll pay in insurance. It's a good idea to think about any potential extra costs before you make any changes to your vehicle, so let's take a look at how car modifications can affect your insurance.
Making changes to your car
So what is a car modification? You're probably thinking of spoilers, big exhausts and alloy wheels – things that are only for die-hard car fanatics.
In fact, your insurer counts any changes to your car as a modification. This includes parking sensors, roof racks, tinted windows and even a paint job.
If you alter your car in any way, you should tell your insurer about the change. This is because some car modifications can affect safety and could make you more likely to have an accident. If want to make a claim for a crash and your insurer finds out about changes you've made to the car, they might refuse to pay out.
Pushing up the premium
Not all modifications will affect the price you pay for car insurance. Changes are only likely to increase your insurance if they increase 'risk'. This means anything that could make you more likely to make an accident. Engine upgrades, spoilers and bumpers are all examples that could make your car riskier and mean you'll pay higher premiums.
Some car modifications could increase risk by making it more likely for your car to be stolen or broken into. These include expensive sound systems, sat navs and phone kits.
On the other hand, a few changes can actually make your car insurance cheaper because they make it safer – such as trackers, tow bars or parking sensors. You should get in touch with your insurer before you install any safety upgrades to your car, as policies can differ. Some insurers won't change your premium at all as they'll be factoring in the replacement cost of your upgrades.
In general, you should give your insurer a call before you make any changes to your car to find out if they will increase the cost of your premium. If they will push up the premium and the quote they give you is too high, look at switching to a different provider. You can run a search on a price comparison website or get a quote from an insurance broker like thinkmoney to find deals tailored for you.
< Back to articles